Want to know who the best marriage candidates are? We've got the answer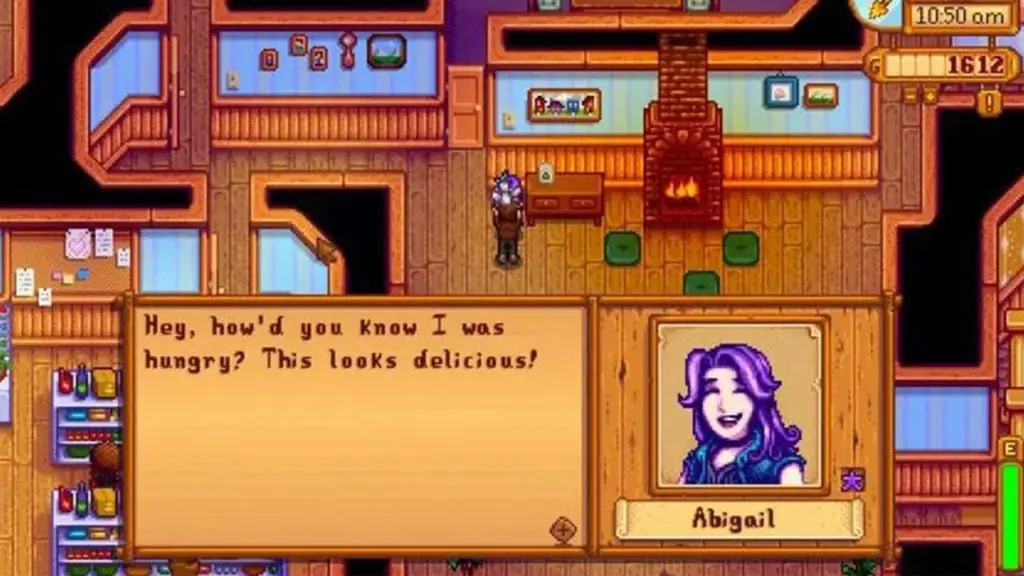 Stardew Valley is a fascinating farming simulator and RPG sensation that's garnered a massive amount of attention in recent years. At the beginning of the game, players will get to create their own character who has inherited a plot of land as well as a small house that was previously owned by their grandfather.
Your job is to develop this plot of land into a flourishing farm and become a valued member of the Pelican Town community. However, part of settling down and living a more simple life involves getting married. So, we've created a tier list ranking all of the potential marriage candidates available in Stardew Valley.
Throughout the game you will come across various characters, each with their own distinct story and personality. Although, it becomes evident rather early on that some are more realistic romantic options than others.
Related: Stardew Valley Characters Tier List
In Stardew Valley, there are over 40 different characters you can interact with, however, there's just 12 you can actually choose to marry. The following tier list of marriage candidates ranks each character based on their likability, lifestyle, background and general attractiveness.
S Tier Characters
Abigail (N/A) – Adventurous and free-spirited
Harvey (Doctor) – Friendly and supportive
A Tier Characters
Alex (N/A) – Kind and athletic
Emily (Stardrop Saloon/Part-Time) – Generous and spiritual
B Tier Characters
Leah (Artist) – Passionate and creative
Sebastian (Freelance Programmer) – Geeky and lovable
C Tier Characters
Elliot (Writer) – Sweet and romantic
Maru (Nurse/Shop Clerk) – Intelligent and responsible
D Tier Characters
Penny (N/A) – Introverted and bookish
Sam (JojaMart/Part-Time) – Fun and energetic
F Tier Characters
Haley (N/A) – Wealthy and attractive
Shane (JojaMart/Stock Clerk) – Dark and mysterious
That concludes our Stardew Valley tier list ranking all of the best marriage candidates in the game. Before you go, be sure to check out some of our other Stardew Valley content here at Gamer Journalist. Like how to get Prismatic Slime or where to catch largemouth bass in Stardew Valley.