use these survivors in Dead by Daylight!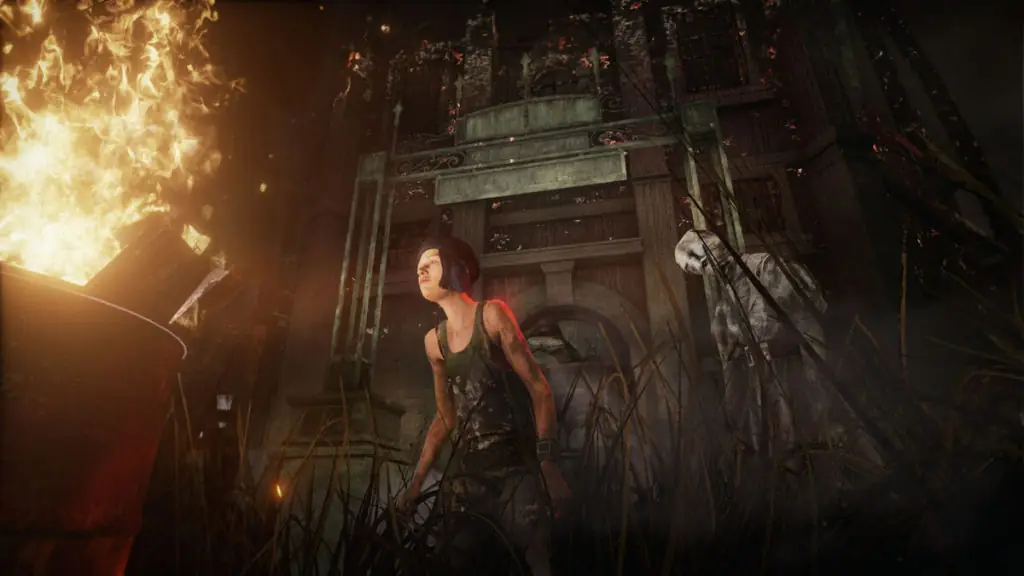 The Dead by Daylight survivors tier list may actually surprise you. While some of the placement of certain survivors is to be expected, a few might be listed higher or lower than you would place them. That is the fun of tier lists. While they are subjective, it can be fun to compare notes as gamers and see what everyone thinks.
Follow this list and you just may find yourself escaping the death loop more often. Not that the Dead by Daylight death loop ever truly closes, though.
Dead by Daylight Survivors Tier List (July 2022)
S Tier
These are the best of the best. The survivors who actually survive.
William "Bill" Overbeck
Mikaela Reid
Meg Thomas
Jake Park
Feng Min
Élodie Rakoto
Claudette Morel
A Tier
You cannot go wrong with anyone in A-tier.
Nea Karlsson
Dwight Fairfield
David King
Kate Denson
Laurie Strode
Nancy Wheeler
B Tier
These are overall solid survivors. Well-balanced.
Ace Visconti
Cheryl Mason
Felix Richter
Jane Romero
Jill Valentine (apologies to all Resident Evil fans reading this)
Leon Scott Kennedy (again, apologies)
Yui Kimura
Zarina Kassir
C Tier
Some strengths, but these survivors barely survive.
Adam Francis
Detective David Tapp
Jeffrey "Jeff" Johansen
Steve Harrington
Yun-Jin Lee
D Tier
Avoid these survivors if you can. As fun as they may be, they just aren't balanced.
Ash J. Williams (We love "Ash Versus Evil Dead" but Dead by Daylight developers didn't do him justice here)
Haddie Kaur
Jonah Vasquez
Quentin Smith
Yoichi Asakawa
Our Dead by Daylight Survivors Tier List will at least help keep you alive a little while longer as long as you follow it. But like every guide we do, these are only suggestions. Play your best builds and survivors for your best experience.
We are only here to cheer on the slaughter.
Related: Dead by Daylight Killer Tier List