Now you can use emotes for emotional damage.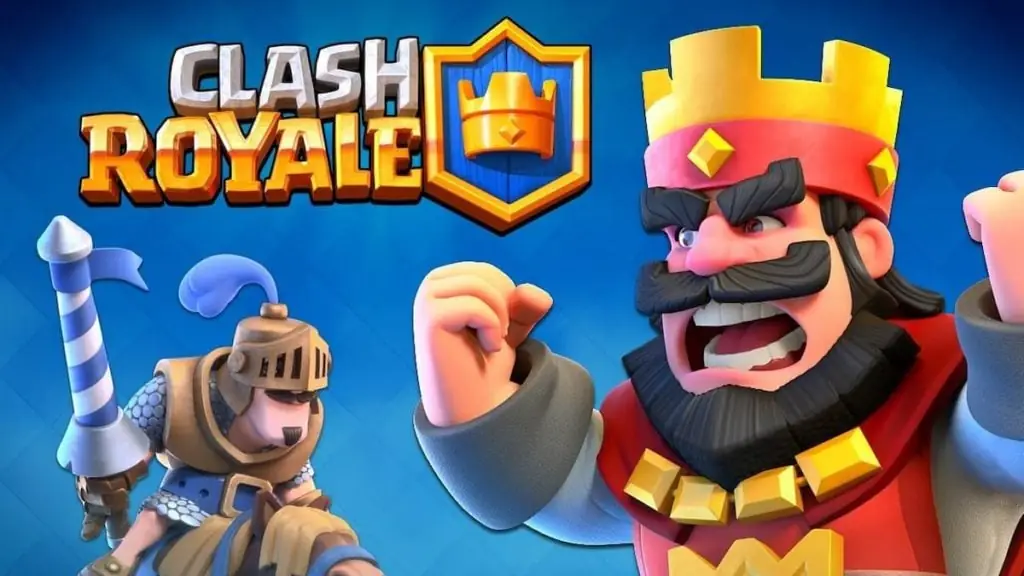 Clash Royale is one of the most popular titles of Supercell and continues to grab the attention of mobile gamers. It's a real-time strategy game which combines collectible card game format, tower defense and multiplayer battle arena. While communication during battle is possible, it has limited scope and is not very expressive. This is where the Clash Royale emotes come in. They help make the game fun and more interactive for players. Let's have a look at the best emotes we currently have in the game.
Related: Best Arena 7 Decks for Clash Royale
Clash Royale has well over 200 emotes in the game. With so many options, it can get difficult for players to shortlist the best ones. We have researched and come up with the best emotes you can get in the game.
Laughing King emote – One of the first emotes in the game. You can use it for a sarcastic laugh or a genuine one.
Champion Tournament King – Extremely difficult to get, but worth the effort. To get this one you need to be top 100 in the Global Tournament.
This Is Fine Goblin – You can use this for being sarcastic or making fun of opponents.
Trophy Goblin – Again a great looking emote you use for bragging after a win.
Deal With It Goblin – Super cool emote in the game.
Champion Trophy Goblin – A rare and good looking emote.
Scream Hog – You can use this for multiple purposes.
Yawn Princess – This one is probably the best to rub a win in your enemy's face
Pick Barbarian – One of the most insulting emotes out there.
Smash Giant – Very toxic emote.
Scream Hoggy – Cute looking emote which you can use for being sarcastic or nice.
Dab Wizard – Let's be honest, there is nothing cooler than a wizard dabbing in front of the enemy.
Crying Skeleton – Funny and insulting.
Happy Baby Dragon – Cute emote mostly used for sarcasm.
Baby Dragon Kissing – You can never overuse this one. Always a legendary reaction.
Mega Knight Thumbs Up – Very unique looking emote.
Please note: There may be more emote which different users find more appealing. Emotes are subjective.
That's all the emotes which we found interesting, funny and very insulting.