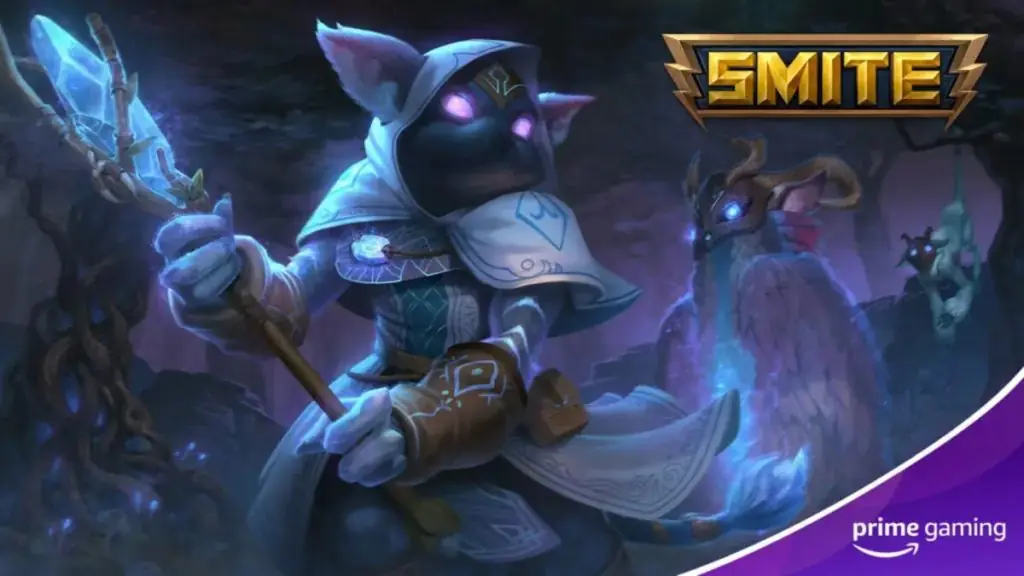 Smite has many different characters for players to choose from. When playing as battling Gods, it's always good to stay on the statistics. Not every God is carved out of the same piece of marble, after all. While some of these deities have been constant, there have been some changes as well. A couple of favorites have moved around, and there are some new ones to keep an eye out for.
Fortunately, we here at Gamer Journalist have you covered. Our crack team of Smite experts put together the perfect Tier List for when you're struggling to choose between characters for either competitive play or just playing with friends. Check where your favorites stand in the Smite Tier List.
Smite Tier List (July 2022)
SS
Set
Heimdallr
Yemoja
Kukulkan
Cthulhu
Tsukuyomi
Olorun
Shiva
Lancelot
S+
Bastet
Agni
Thor
King Arthur
Odin
Yu Huang
S
Ah Puch
Ao Kuang
Athena
Bakasura
Hera
Merlin
Susano
Tyr
Isis
Jing Wei
Raijin
Ratatoskr
Ullr
Giglamesh
A+
Ares
Artio
Chang'e
Baron Samedi
Cerberus
Chiron
Cu Chulainn
Da Ji
Baba Yaga
Erlang Shen
Fenrir
Ganesha
Geb
Hercules
Hou Yi
Janus
Kumbhakarna
Kuzenbo
Ne Zha
Pele
Persephone
Rama
Ravana
Terra
Thoth
Vamana
Vulcan
Xbalanque
Zeus
Zhong Kui
Mogan Le Fay
Tiamat
Danzaburou
A
Achilles
Anhur
Aphrodite
Bellona
Cernunnos
Chernobog
Chronos
Cupid
Hachiman
He Bo
Horus
Hun Batz
Izanami
Khepri
Medusa
Mercury
Neith
Nemesis
Ra
Scylla
Serqet
Sobek
Sol
Sun Wukong
Sylvanus
The Morrigan
Atlas
Cliodhna
B+
Amaterasu
Apollo
Artemis
Awilix
Bacchus
Camazotz
Chaac
Fafnir
Guan Yu
Hades
Jormungandr
Kali
Nox
Nu Wa
Set
Skadi
Thanatos
Xing Tian
Ymir
Charybdis
Mulan
B
Ah Muzen Cab
Anubis
Arachne
Cabrakan
Hel
Poseidon
Discordia
C
So there you have it. A venerable rogue's gallery of Gods to Smite other Gods as. And thankfully no one this round drops below C, which is fantastic. We wish you the best of luck out there in your battles. And as always tune into Gamer Journalist for the latest video game guides and news.
Related: A Reveal of New Gods in Smite