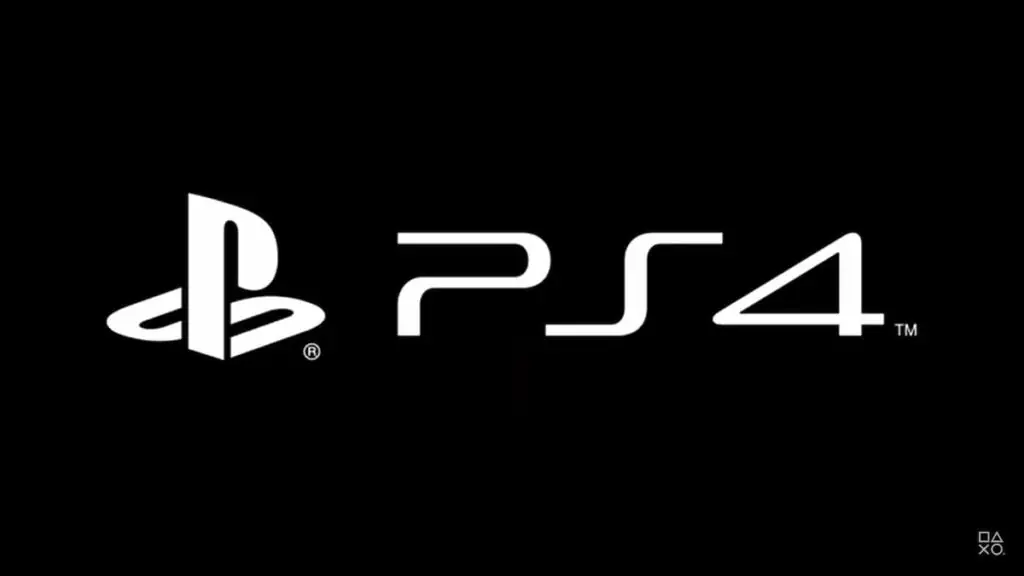 With the emergence of the PS5 in 2020, not many people are still talking about its predecessor, the PS4. The PS5 took the public by storm and now the PS4 is, sadly, a thing of the past. Despite its decrease in popularity, however, this classic console isn't as outdated as you think.
Many people can still remember their excitement when the PlayStation 4 first came out, though many have trouble remembering exactly when this console made its appearance on the gaming scene. Keep reading to discover just when this timeless console was released to the public!
The PS4 may be outdated, but that doesn't mean it's obsolete quite yet. The original PS4 came out in the United States on November 15, 2013. For South America, Europe, and Australia, the original PlayStation 4 was released on November 29th, 2013. Japan was the final territory to see the launch of this popular console, on February 22nd, 2014. The PS4 had many variations that were released in later years as well, such as the PS4 Slim and the PS4 Pro.
This console feels like it's been around for a lifetime, but it was only released less than a decade ago. Nine years isn't a length of time to scoff at, however, and many people believed a successor to the PlayStation 4 was long overdue. Although this console may now be outdated, it's still worth reflecting on. The PlayStation 4 was incredibly popular all over the world and was offered in nearly fifty countries globally. Over one hundred million PlayStation 4s were sold and thousands of games were made available on this one console! At the height of its popularity, the PlayStation 4 was the most sought-after console in the country.
Related: PlayStation Announces the PlayStation Plus Classic Games Catalog – See Full List
Although the successor to the PlayStation 4 is currently taking over households across the globe, the original PlayStation 4 will always hold a special place in the hearts of many gamers. This console was a staple in many gaming households across the globe, and it likely won't be forgotten too easily. If you still love playing on the PlayStation 4, check out Gamer Journalist's guides for games offered on PS4, such as God of War or The Witcher 3!