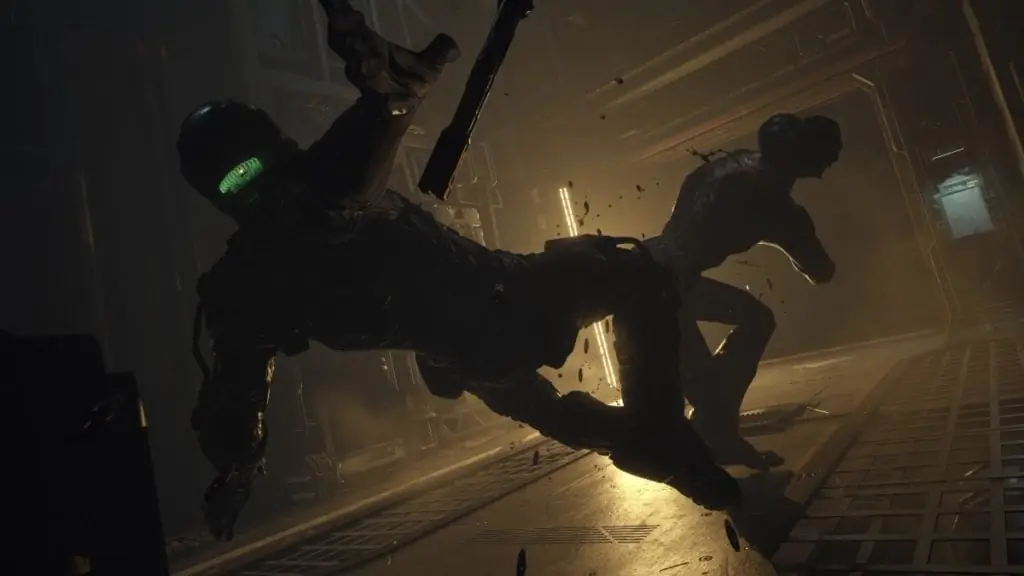 Horror fans will be pleased to know that the Callisto Protocol is one of the next survival horror games to be released. The game is being developed by Glen Schofield, one of the co-creators of Dead Space. Dead Space is a huge influence on this game if you pay attention to the latest trailer during Sony's State of Play event. This trailer has created a new hype train for the game as fans can't wait to get their hands on it. In this guide, we'll be showing you when the game releases, what platforms it will be playable on, and the game's plot.
What is The Plot of The Callisto Protocol?
The game takes place in a prison colony called Black Iron which is located on Callisto, Jupiter's moon. Players play as Jacob Lee, voiced by Transformers' star Josh Duhamel, a prisoner who must survive and escape the colony after an alien invasion has been caused by the prison's warden. Until recently, the game was set to take place in the PUBG universe, but it was decided that it would not and just be considered its own story.
What Platforms Will The Callisto Protocol be Available On?
The Callisto Protocol will be available on Xbox One, Xbox Series X|S, PS4, PS5, and PC. Currently, there is no information on whether it will be available exclusively on the Epic Games Store like many new PC games.
When Does The Callisto Protocol Come Out?
On December 2, The Callisto Protocol will be released. Pre-orders are now available in the PlayStation store for all three editions of the game. The Day One Edition contains the game, a character skin, 2 weapons skins, and the Contraband Pack. The Digital Deluxe Edition contains everything in the Day One Edition as well as the Season Pass and 48-hour Early Access to the story DLC. The Collector's Edition contains everything previously mentioned in addition to physical items such as a statue and comic book.