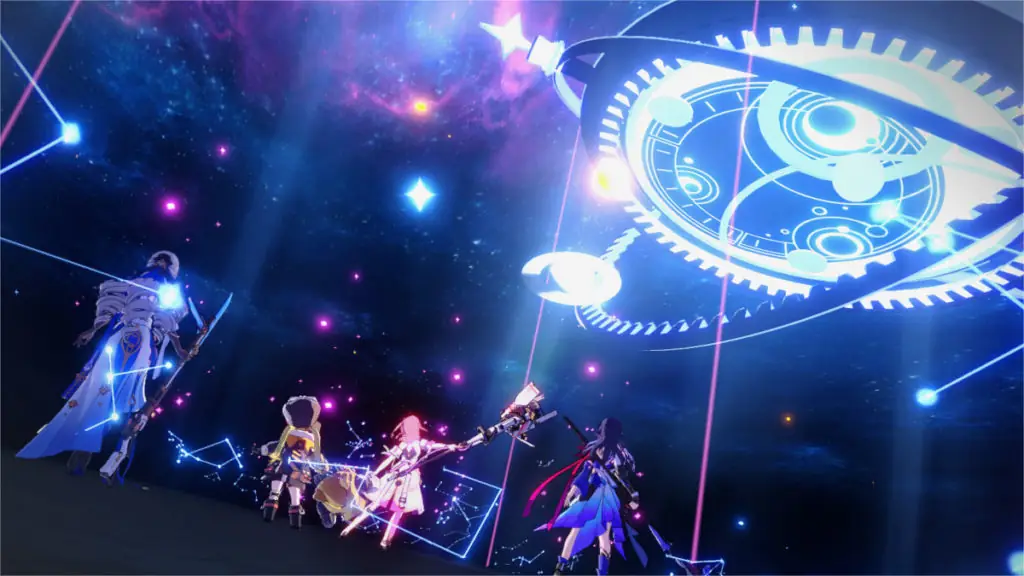 It's probably an understatement, but HoYoverse is … busy. In addition to the massively popular Genshin Impact and the upcoming Zenless Zone Zero, the Chinese studio is also working on Honkai Star Rail. Honkai Star Rail is the latest in the Honkai series following Honkai Impact 3rd. In the game, players will embark on a cosmic adventure on board the Astral Express.
In the most recent trailer released at Summer Games Fest, several companions are showcased, in addition to introducing Xianzhou Luofu, a new in-game location. But, when can players start their astral journey?
When Does Honkai Star Rail Release?
It's no fun being the bearer of bad news. But, as of writing, there is no release window for Honkai Star Rail. In fact, they only just recently launched a new round of closed beta testing on May 25. It makes sense, as, from this writer's perspective, it seems their priority is on Zenless Zone Zero. Information on the release of Honkai Star Rail will likely come in the next year or so. Depending on whether or not a third round of beta testing is conducted. Check back with Gamer Journalist for updates.
How Can You Play the Closed Beta?
Unfortunately, as of writing, the second round of closed beta testing has — incidentally — closed. It isn't known if there will be a third round, nor is it known when a hypothetical third round would be held. In the case of the second round, it accepted applicants from April 28 to May 15. So, if HoYoverse were to launch a third round, chances are it would only accept applicants for 2-3 weeks at most.
Stick with Gamer Journalist for more on Honkai Star Rail, Zenless Zone Zero, and Genshin Impact.