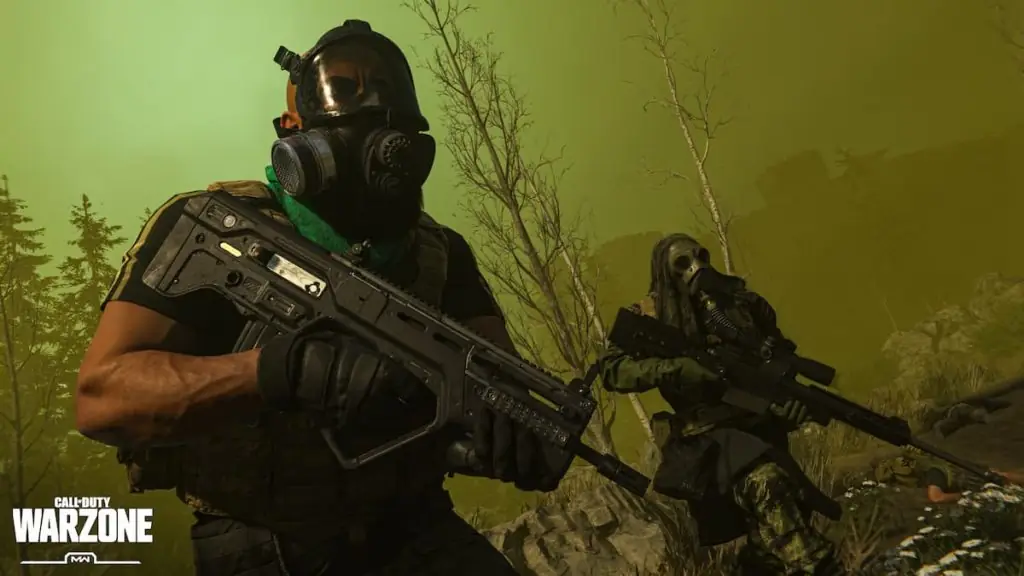 It's no secret that the sheer number of guns and attachments in Call of Duty: Warzone is enough to make your head spin. Maybe you prefer the long-range approach provided to you by a sniper rifle or LMG. Then again, perhaps you enjoy close-quarters combat instead with the use of an SMG or shotgun. Regardless, Warzone probably has weapon you're after.
However, of all the available weapons, the BAR is easily one of the most overpowering. Which is why we've chosen to take a look at the best loadout for the BAR in Call of Duty: Warzone.
The Assault Rifle category in Season 3 of Call of Duty: Warzone is absolutely loaded. Featuring weapons like the STG44, the Cooper Carbine and the NZ-41, just to name a few. So, the fact that the BAR has become many player's go-to says a lot about its potential.
Related: All Call of Duty Games Ranked
The fire rate of the BAR might appear average, but it deals pretty substantial damage and has manageable kickback when firing. Making it a truly unique and lethal long-range assault rife, assuming you have the proper attachments.
Taking this into account, here is the best loadout for the BAR in Call of Duty: Warzone to maximize its potential.
Muzzle – Recoil Booster
Barrel – CGC 27" 2B
Optic – SVT-40 PU Scope 3-6x
Stock – Cooper SP
Underbarrel – M1941 Hand Stop
Magazine – 8MM Klauser 30 Round Mags
Ammo Type – Lengthened
Rear Grip – Polymer Grip
Perk 1 – Hardscope
Perk 2 – Fully Loaded
With this loadout, your speed might be slightly reduced but if your accuracy is on point, then you can rack up the kills in no time. It's also a relatively popular loadout that's been used by tons of Call of Duty players and content creators in the past.
That's everything you need to know about the best BAR loadout in Call of Duty: Warzone. Be sure to check out some of our other Call of Duty-themed content. Like how to play the Call of Duty games in chronological order. As well as our dedicated guides section for more information on other popular gaming titles.