The battle between the Klowns and the citizens of Crescent Cove is on!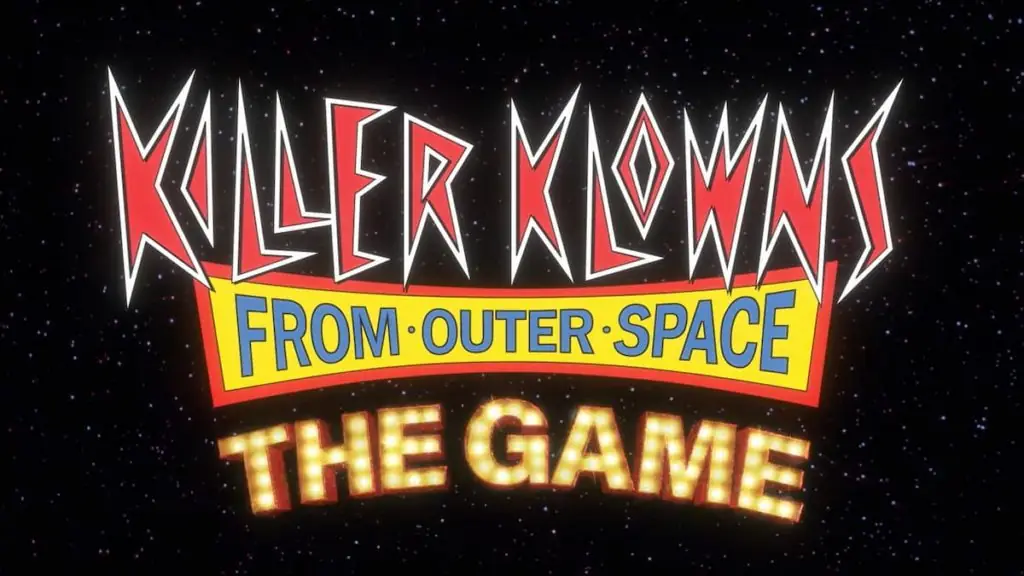 Killer Klowns from Outer Space: The Game is one of the newest and most highly anticipated horror games announced in 2022, and many people can barely wait to be able to get their hands on it! If you're not excited for this game to come out, you're definitely in the minority. In the incredibly short span of time since the trailer's release, millions of fans have already taken to every social media platform imaginable to express their excitement. If you're one of the innumerable fans practically vibrating with excitement over this game, keep reading to discover the release date for Killer Klowns from Outer Space: The Game!
If you're a fan of the classic horror movie Killer Klowns from Outer Space, you definitely need to consider buying this game when it comes out. Thankfully, fans of this cult classic won't have to wait long to enjoy Killer Klowns from Outer Space: The Game. According to the game's recently released trailer, this game will be available to play in early 2023! That means this game will likely be made available no later than April 2023, as long as there are no delays or setbacks in production (hopefully there won't be)! This game is coming to numerous platforms, including PC, PlayStation 4, PlayStation 5, Xbox One, and Xbox Series X/S; you won't have to worry about not having the right console to enjoy this multiplayer horror experience!
Related: Is Friday the 13th Cross Platform?
This game was brought to you by Randy Greenback, the executive director of Friday the 13th: The Game, so you know it's going to be good! If you're a fan of the 1988 cult classic Killer Klowns from Outer Space, you will absolutely love this comedic horror game. Not much is currently known about this game, though it will definitely be a multiplayer experience! This game will be a 3×7 asymmetric mutliplayer horror game, with options to play as the Killer Klowns or as the citizens (similar to Dead by Daylight). A truly ridiculous amount of gamers are absolutely frothing at the mouth to play this game, so make sure you stay up to date on the release of Killer Klowns from Outer Space: The Game!