When is the action RPG title releasing?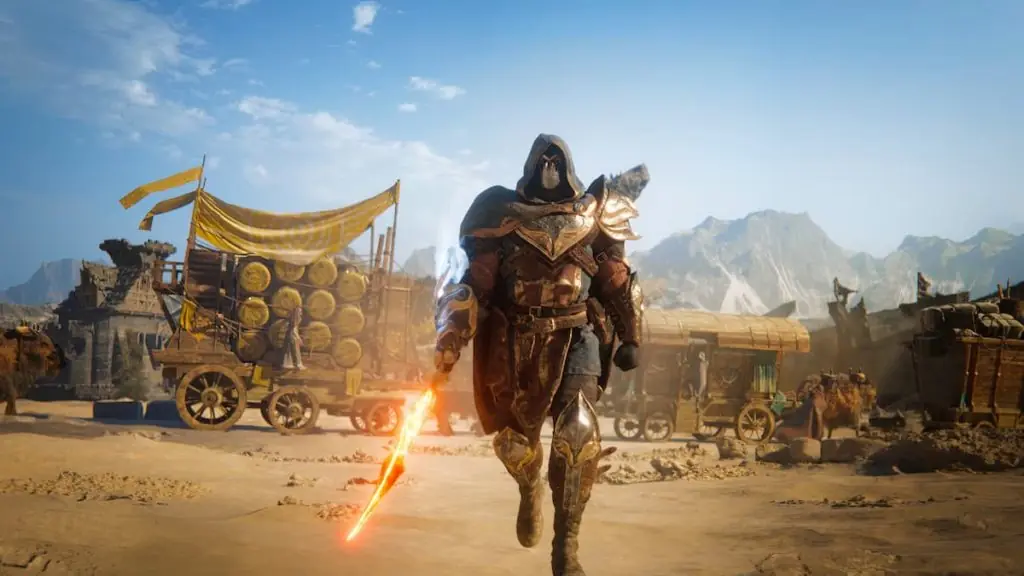 Atlas Fallen is an action-adventure RPG where you hunt legendary monsters with powerful sand-infused weapons and abilities in the game. The title offers an enormous world to explore with a vast desert and ferocious beasts to tame. The game was one of the interesting announcements during the Gamescom Opening Night.
While you prepare yourself to challenge the powerful enemies and wield godly weapons, let's look at the release date for this interesting title.
Related: Midnight Fight Express Release Date, Platforms, Game Pass and More
Atlas Fallen will release sometime in 2023. Developer, Deck13 Interactive and publisher Focus Entertainment have not revealed a specific release date for the action role-playing game on any of their channels.
We also don't have any pre-beta versions or inside look for Atlas Fallen. The publishers have posted a trailer for the game which reveals some inside details.
The new game looks like a collimation of Dune and Destiny. We mostly see lots of cool cinematics in the trailer with a glimpse of gameplay in the end. You can see characters gliding across the desert and using shape changing weapons. It's obvious that the characters will possess superhuman abilities with levitating abilities in Atlas Fallen.
The game will be available to play on PlayStation 5, Windows PC, and Xbox Series X. However, there is a pre-ordering trick to the game. Players who want to pre-order can do so through Focus Entertainment's online store. This is only viable for PlayStation 5 and Xbox Series X copies.