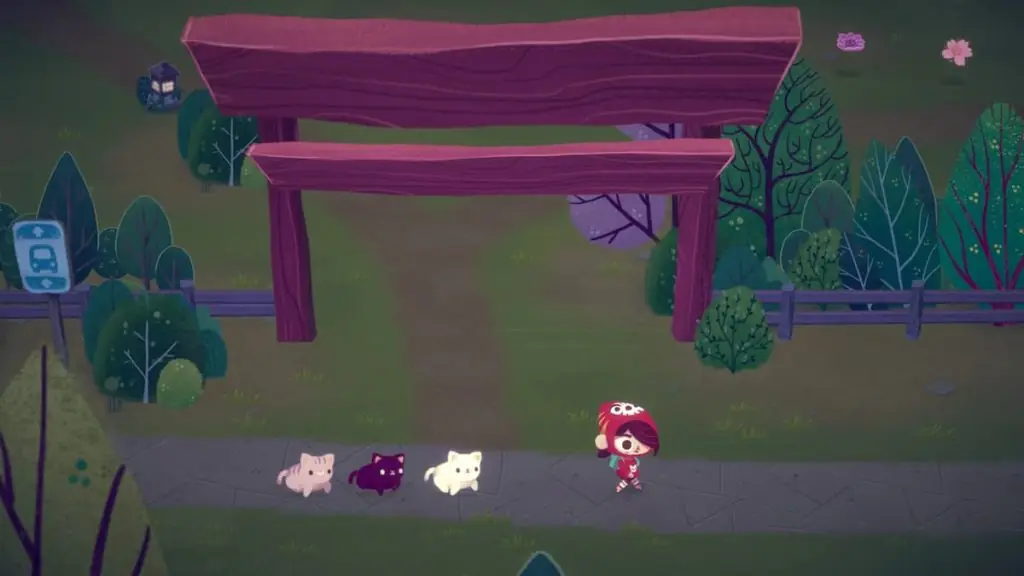 Mineko's Night Market is heavily inspired by Animal Crossing and is perfect for cat lovers! Although this game has been in production for many years, fans of this game shouldn't lose hope yet, because this pawsome game is finally here! This game was recently re-announced with a brand new gameplay trailer on August 23rd, and will definitively be released later this year in 2022.
Now that the release date has been somewhat set for this pawsitively adorable game, the only question on everyone's minds is what platforms they'll be able to download this game on once it's out. Thankfully, we have the answer to that question! Keep reading to find out what platforms Mineko's Night Market will be available on!
What Platforms Will We See Mineko's Night Market On?
This game has been in production for a long time, but now it's finally here, and readily available on common platforms! You can expect to see Mineko's Night Market on Nintendo Switch, PC, and Mac in the late fall/early winter of 2022. This game's popularity is only growing as time goes by, so get your consoles and your wallet ready!
Related: Midnight Fight Express Release Date, Platforms, Game Pass and More
You will not, unfortunately, see this game on Xbox or PlayStation consoles, nor will you see Mineko's Night Market on mobile consoles. The number of platforms that this game is available on may be limited, but since it's a small indie game, it's quite common for only a few platform options to be available. It's always possible that this game may be formatted for Xbox and PlayStation later on, however, so don't lose hope if those are your main gaming platforms!