We know when the came is coming out, but on what systems?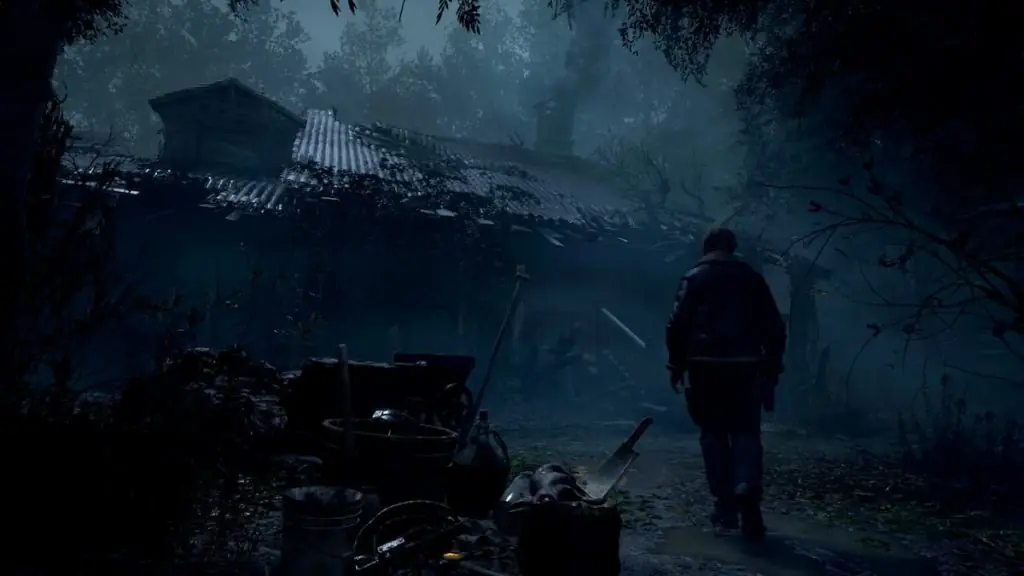 It's a great time for Resident Evil fans. The Resident Evil 4 Remake is coming on March 24th, 2023. The game promises to take Leon Kennedy back to the infamous village in pursuit of rescuing the president's daughter.
Director Yasuhiro Anpo and Producer Yoshiaki Hirabayashi have described the game as a reimaging instead of a full remake. While past games have been multi-console, Resident Evil fans want to know if they'll be able to play the game.
What Platforms Will Resident Evil 4 Remake Release On?
Fortunately, Anpo and Hirabayashi confirm the remake is set to release on PS5, Xbox Series X and S, as well as for the PC through Steam. Unfortunately, the game will not be cross-generational as Resident Evil Village was. Instead, PS4 and Xbox One owners will be sitting this installment out unless they make the jump. At least both Microsoft and Playstation fans will be appeased.
The graphics are receiving praise among fans and the game looks to be bringing the game's signature horror to a new generation of fans. The Resident Evil 4 Remake follows both the Resident Evil 2 Remake and Resident Evil 3 Remake, which chronicled the early installments of the series. Sadly, Code: Veronica fans are still waiting in the wings for that game to get some love. The game also followed the highly successful Resident Evil Village, which was a bit of a departure for the series.
The original Resident Evil 4 released on the Nintendo Gamecube in January 2005. It received universal critical acclaim and is widely recognized as one of the best Resident Evil titles of all time. Some even call it one of the greatest games of its generation. The remake has been highly anticipated and now we only have a little more time left before the remake reminds many of what they loved about the original and gains new fans as well.
Related: Details About the Rumored Resident Evil 4 Remake Have Leaked