Seafood and breakfast are always on the menu!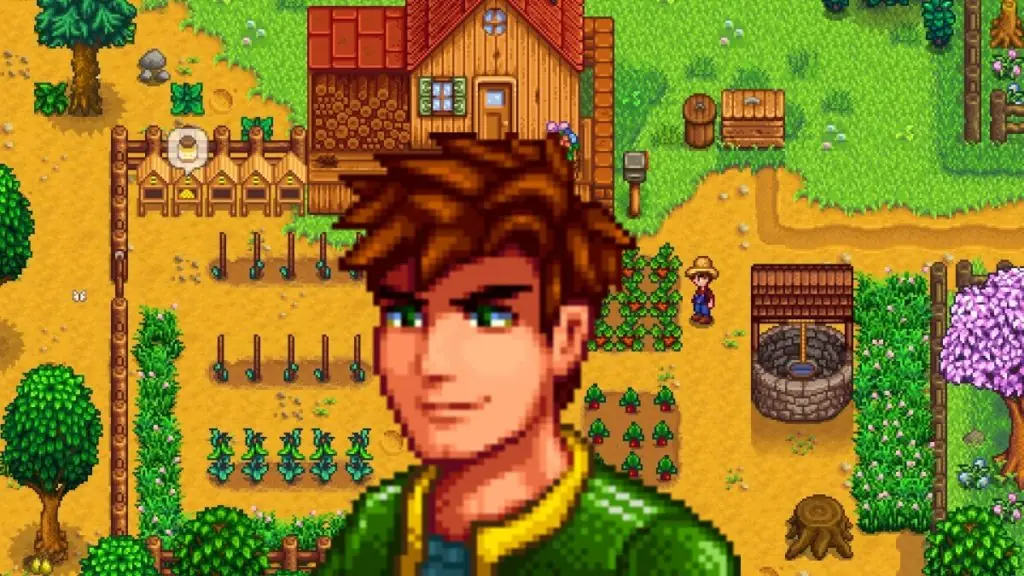 The inhabitants of Stardew Valley are an important part of what makes the experience so magical. One character with a pretty particular attitude is the arrogant jock, Alex. With a hardened facade and backstory of parents that disappeared, Alex is more complex than meets the eye. He's also one of the 12 characters in-game that players are able to eventually marry, having successfully wooed him. If you did have intentions of marrying this cocky sports player, we've got a great gift of what Alex in Stardew Valley likes and even a couple he loves. We'll also go over some things he does not like so that you can avoid those as well.
What does Alex like in Stardew Valley?
Before getting into the actual list of gifts, it's worth mentioning that you can give Alex up to 2 gifts per week as well as an additional one on his birthday (Summer 13) for an 8x effect. Doing so on his birthday also shows a unique dialogue between you and him too, furthering your relationship. Let's get into it!
Love
Complete Breakfast (Fried Egg, Milk, Hashbrowns, Pancakes)
Salmon Dinner (Salmon, Amaranth, Kale)
Like
All Universal Likes (All Artisan Goods, Cooking, Flowers, Foraged Minerals, Fruit Tree Fruits, Gems, Vegetables, Life Elixir, Maple Syrup)
All Eggs (Except Void Egg)
Neutral
All Universal Neutrals (Bread, Clam, Coral, Duck Feather, Fried Egg, Hops, Nautilus Shell, Rainbow Shell, Roe, Squid Ink, Sweet Gem Berry, Tea Leaves, Truffle, Wheat, Wool)
All Fruit (Except Fruit Tree Fruit, Salmonberry)
All Milk
Chanterelle
Common Mushroom
Daffodil
Dandelion
Ginger
Hazelnut
Leek
Magma Cap
Morel
Purple Mushroom
Snow Yam
Winter Root
Dislike
All Universal Dislikes ( All Building Materials, Artifacts, Bombs, Crafted Floors & Paths, Fences, Fertilizer, Fish, Geode Minerals, Geodes, Seed, Sprinklers, Tackle)
Salmonberry
Wild Horseradish
Hate
All Universal Hates (All Bait, Fossils, Monster Loot, Trash)
Holly
Quartz
As you can see, Alex is a pretty particular character. He really loves breakfast and salmon. Additionally, he has a liking for foods and foraged items like minerals, flowers, and so on. If you do decide to pursue a marriage with him, after he moves into the farmhouse he'll often make you seafood for dinner and wake you up with a healthy and hearty breakfast to start the day. He'll also lift weights to keep up his athletics as well.
That's our full list of what Alex likes in Stardew valley. It's a pretty varying list. Taking advantage of his birthday effect is also sure to help expedite your growing relationship with the character and possible marriage.
Related: What Does Abigail Like in Stardew Valley?