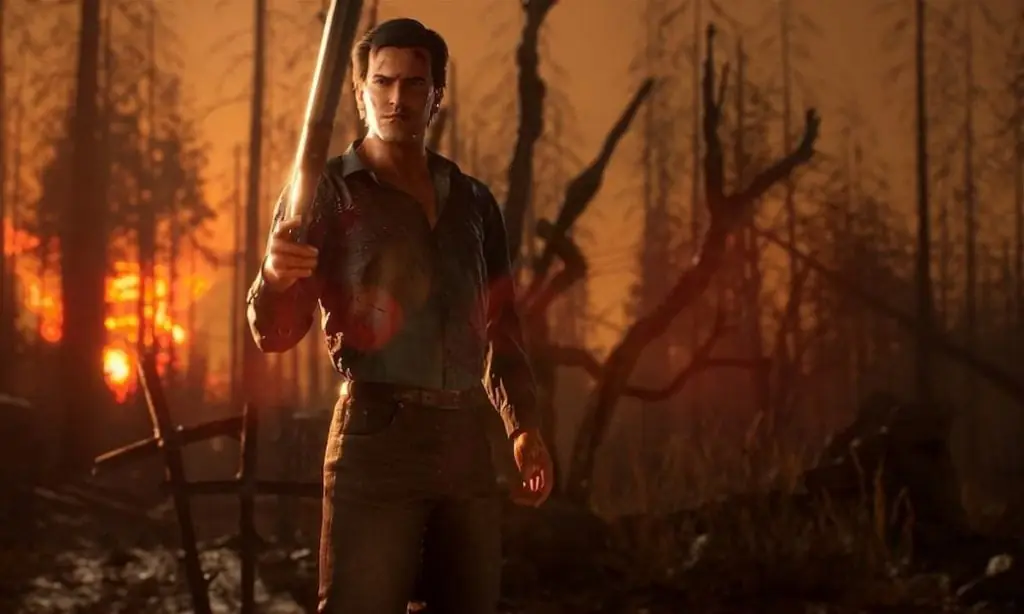 Evil Dead: The Game pays homage to the original films and TV series beautifully. Featuring tons of notable characters that you can unlock and play with throughout the game. However, if you want to have any success fending off demons and advancing through the campaign, then you need to know how to level up your character. Which will unlock perks and increase their effectiveness in various situations.
In the following section, we're going to look at how you can level up quickly in Evil Dead: The Game.
Due to the way the game is designed, there are only a few ways to level up quickly in Evil Dead: The Game. Simply repeating tasks, daily missions, or bonuses are not going to earn you any additional XP. That being said, you can level up incredibly fast by following one of two methods.
Method #1 – Join a PVP match
Playing PVP is probably the best way to earn XP in Evil Dead: The Game. In PVP matches, four players are pitted against a human-controlled Kandarian Demon and must battle with them to earn XP. After every match, your score will be calculated based on the number of objectives you complete. Your score will then be converted to XP based on the level of your player, which will then be converted into Spirit Points.
Method #2 – Join an A.I. Match
Alternatively, you can try your hand at an A.I. Match. This is similar to a PVP match, except it will feature human-controlled Survivors battling against an A.I.-controlled Kandarian Demon. Much like PVP, your score will then be tallied based on objectives and converted into XP depending on your player level. Which can then be turned into Spirit Points.
The advantage to PVP matches is that they're probably going to grant you more XP. However, they're also going to be far more difficult to beat and will likely require you to put together a team of talented players just to get by. Whereas playing against an A.I. Opponent will be far easier, but won't generate nearly as much XP.
It's also worth noting that Demon players earn the highest amount of XP and Spirit Points from any match. So, if your primary goal is to farm as many Spirit Points as possible, then you should play as a demon instead of a survivor.
That's everything you need to know about how to level up quickly in Evil Dead: The Game. If you found this information helpful, be sure to check out our guides section for more breakdowns of other popular gaming titles.