As a part of the 2022 Realms Deep digital occasion, builders Slipgate Ironworks and 2B Games have introduced their collaborative challenge, Warpaws⁠—a cartoony RTS a couple of theoretical twentieth century battle between humankind's beloved companions, cats and canines. It presents itself as a tactics-first, extra streamlined RTS with a "focus on unit management, with no resources or complicated base building."
That final declare instantly piqued my curiosity, as my neanderthal mind can barely course of the calls for of most RTSes and my actions per minute (APM) leaves loads to be desired. Instead of hoarding assets, unlocking new items is tied to capturing aims on the game map.
In addition to PvP, Warpaws may also have a "comprehensive" single participant marketing campaign and co-op. I undoubtedly discover myself questioning if there will probably be separate cat/canine campaigns a la the totally different races in Starcraft, or if it's going to deal with one facet and even alternating factions. The reveal trailer actually has a problematic dog-centric bias, in contravention of PC Gamer Executive Editor Tyler Wilde's treatise on cat superiority in videogames.
Warpaws undoubtedly has a enjoyable factor going with its artwork fashion, with very Pixar-y character design and exaggerated WWII equipment on the critters. One screenshot has a canine aerial unit who seems like he is piloting a pedal-powered whirligig of some kind. Overall, I'm most reminded of the implausible Advance Wars video games over on the GBA.
All that enjoyable and shade belies the true horror of this cat/canine industrialized warfare. Why cannot the feline and the pooch reside collectively in concord? Was conflict one thing they discovered from people, or, extra troublingly, is battle of this nature one way or the other inherent to sentience? I sit up for Warpaws' considerate solutions to the philosophical conundrums it raises when it releases someday in 2023.
Image 1 of 5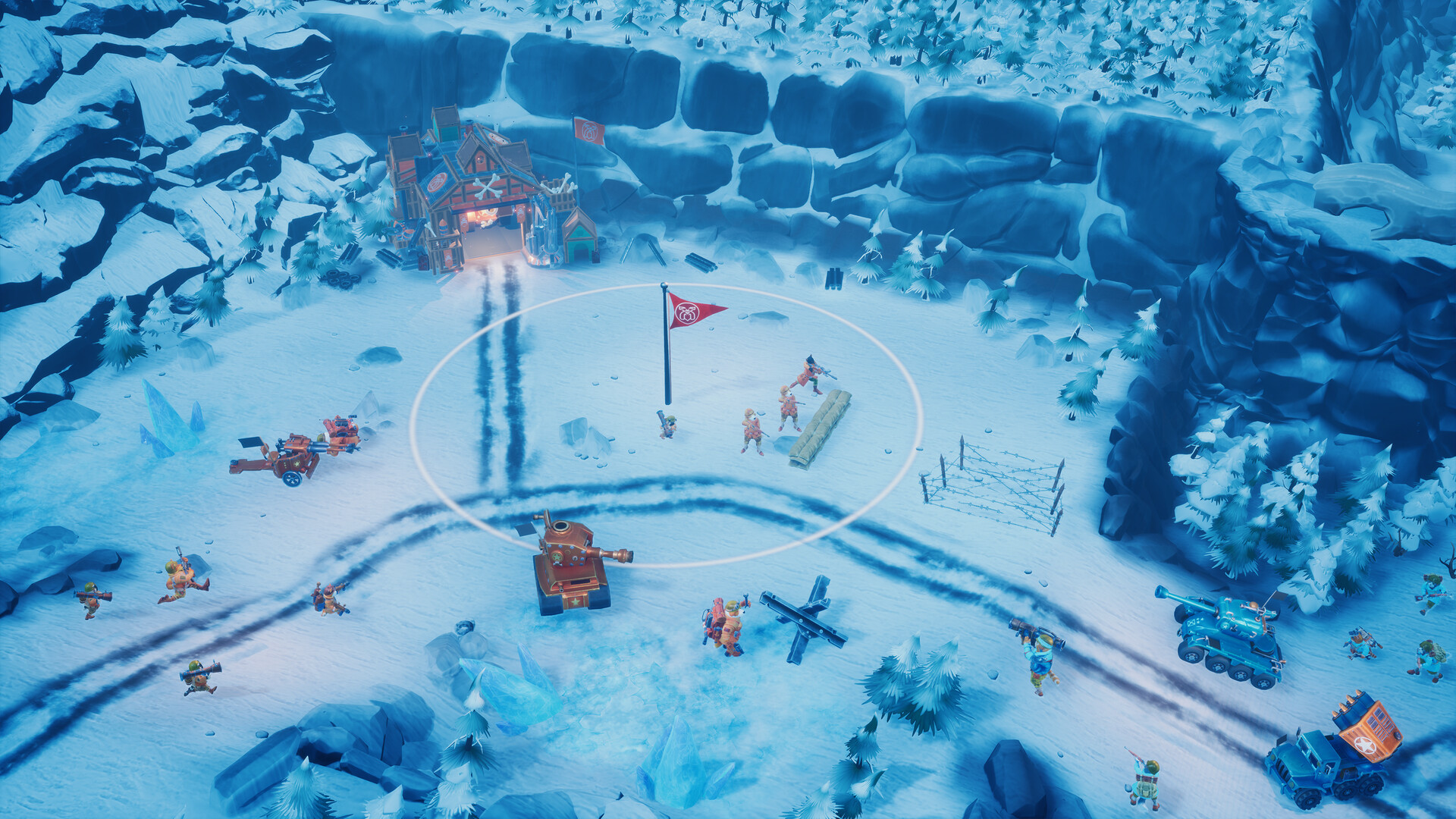 Image 2 of 5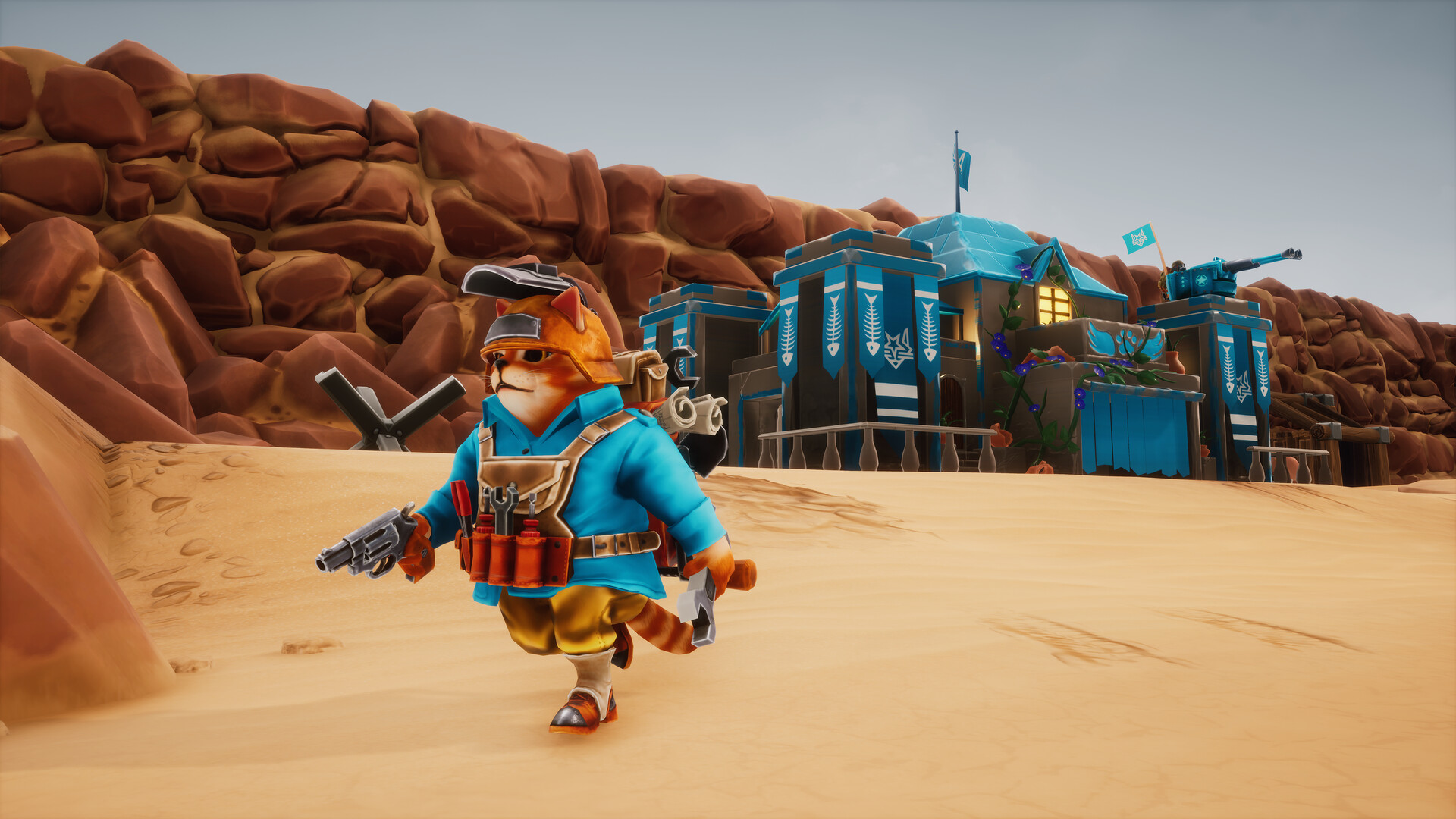 Image 3 of 5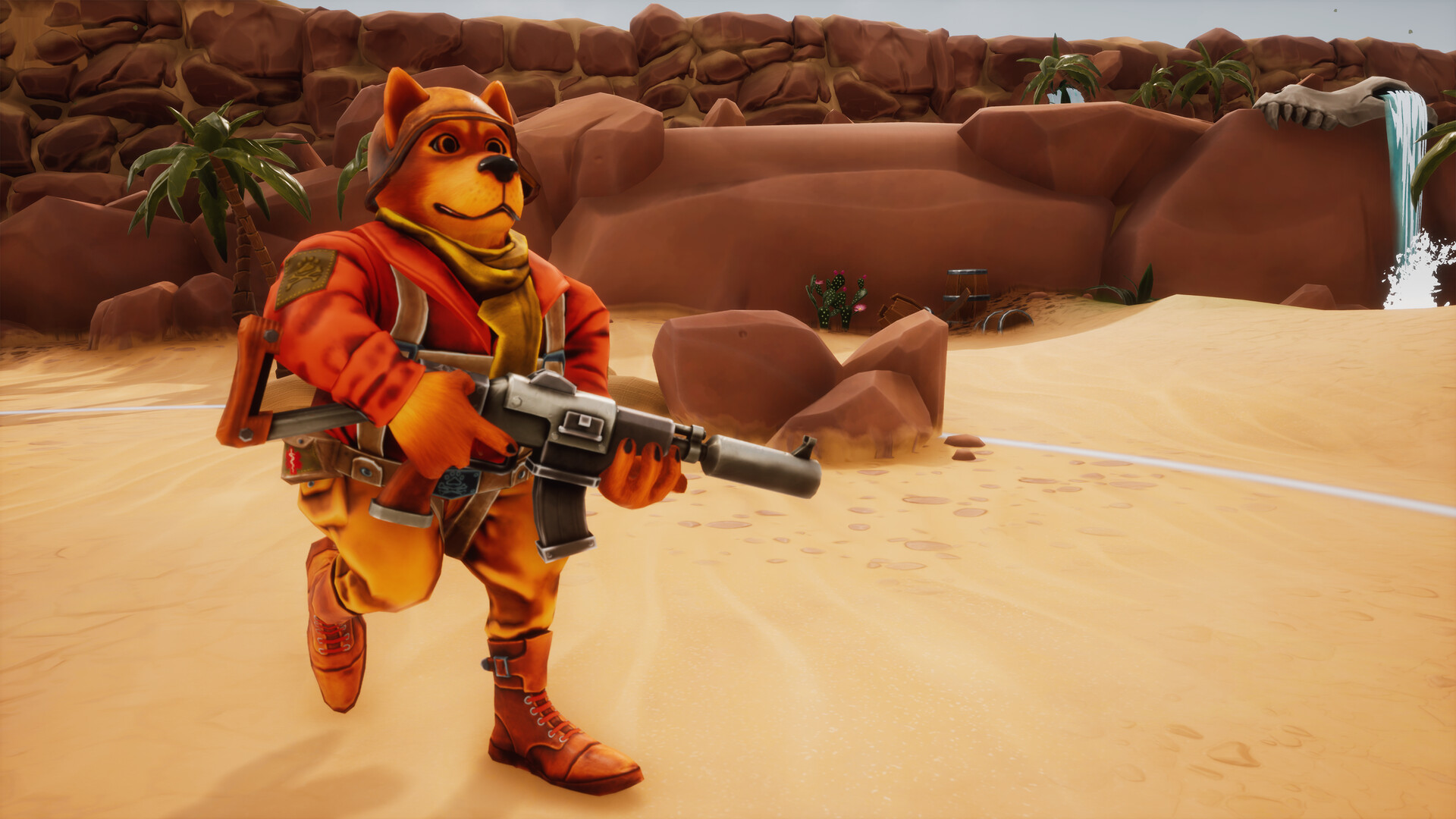 Image 4 of 5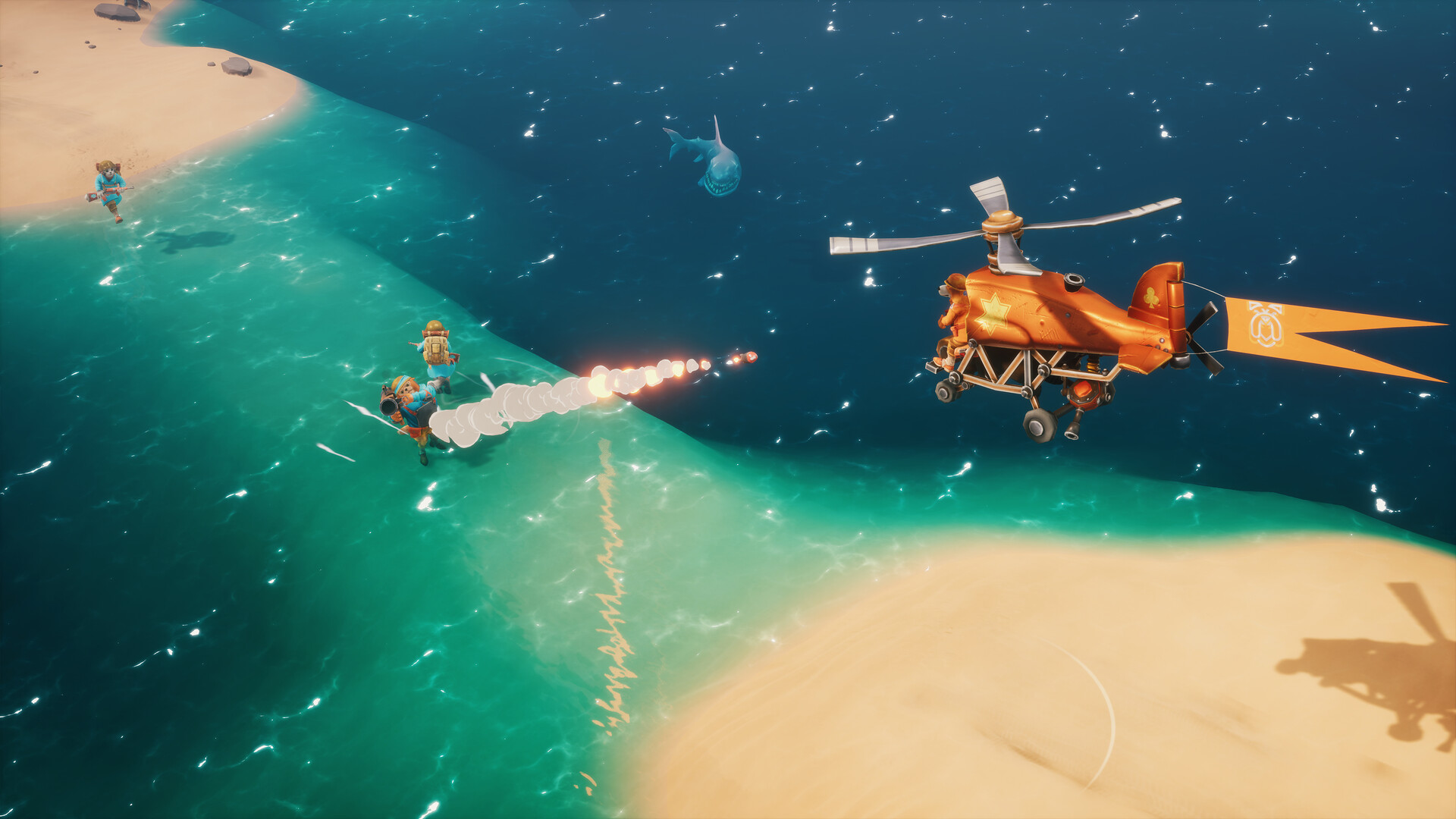 Image 5 of 5