We've found the easiest way to get all of the new costumes in Cookie Run: Kingdom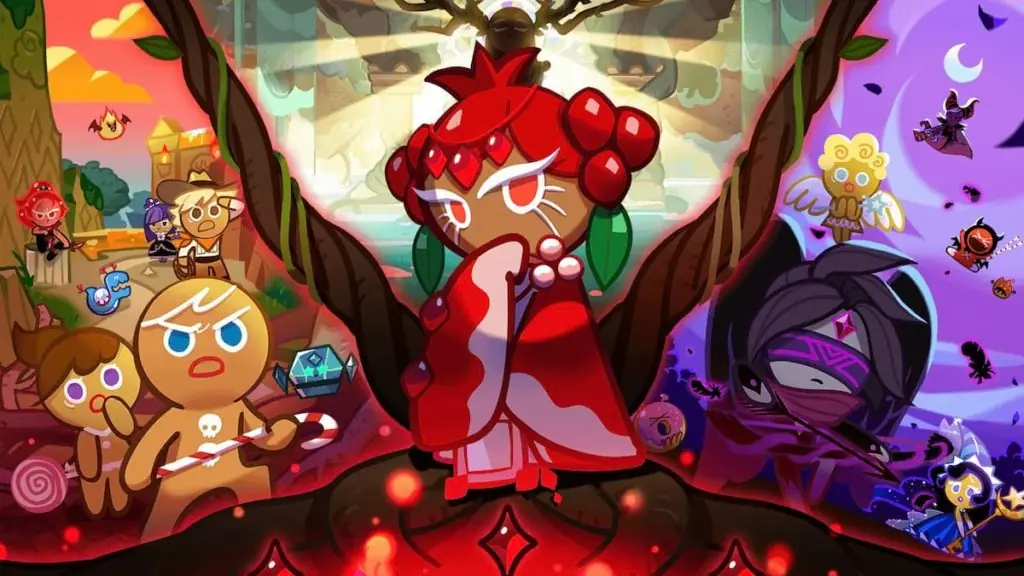 Cookie Run: Kingdom has received several updates since its release at the beginning of 2021. Each of which has added an exciting new dimension and twist to the game. In the most recent update, the long-awaited Cookie Odyssey Chapter II story has been revealed, as well as a few interesting house designs and costumes. Not to mention the new Super Epic Oyster Cookie.
Today we're going to take a look at how to get all seven new costumes in Cookie Run: Kingdom.
Costumes are a recurring feature in the Cookie Run franchise. Not only can they be used as a stylish cosmetic but they also provide a small bonus effect as well. However, the only way to obtain the majority of these costumes is by purchasing them at the Costume Gacha or Costume Shop through the use of Rainbow Cubes.
Related: Cookie Run Kingdom Codes (June 2022)
The good news is that all seven of the new costumes featured in the recent update are unlockable via the Costume Gacha. Here are the seven new costumes that have been added to Cookie Run: Kingdom
Casual Hunter (Beet Cookie) – Common
Hype Beast Within (Werewolf Cookie) – Rare
Inescapable Black (Blackberry Cookie) – Rare
Cake Stylist (Red Velvet Cookie) – Epic
Classy Ceremonial Suit (Espresso Cookie) – Epic
Elegant Knight Vestments (Madeleine Cookie) – Epic
Pastal Blue (Pure Vanilla Cookie) – Epic
Once you have completed levels 2-13 as well as the Boutique Quest, then the Costumes Section will be unlocked. Meaning that you can start saving up your Rainbow Cubes to unlock as many skins as you want for all of your favorite Cookies.
On average, Common outfits will run you somewhere between 50 and 600 Rainbow Cubes, and Rare outfits will cost anywhere from 600 to 1500 Rainbow Cubes. While Epic outfits can be traded for using Rainbow Crystals, which are obtained as compensation when players have duplicate costumes.
That's everything you need to know about how to get all seven new costumes in Cookie Run: Kingdom. Be sure to check out some of our other Cookie Run: Kingdom-themed content here at Gamer Journalist. Such as how to get Frost Queen Cookie in Cookie Run: Kingdom. As well as our comprehensive guides section for more information on other popular gaming titles.