What's on the horizon for this oceanic indie darling?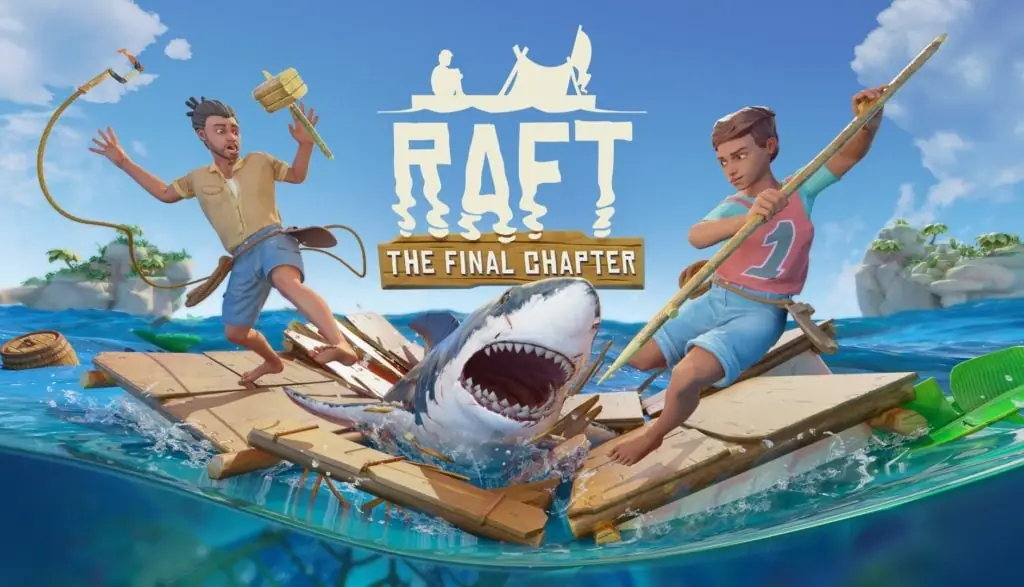 Raft has become something of an indie darling over the last several months of development. With the game finally coming out of early access, many people are eager to learn what's on the horizon for the oceanic survival adventure game and whether or not we're going to get a Raft chapter 4 release date.
The most recent Raft chapter (chapter 3) is also known as "The Final Chapter." The launch of that chapter is what moved Raft out of early access and into a version 1.0 state, so it doesn't look like we're getting a Raft chapter 4 any time soon. While it's not impossible that the devs would decide to continue the development of the game's story, it's not in the books for now.
Does Raft Have a Chapter 4 Release Date?
No, it doesn't. As it stands, Raft has left early access and is now considered a full build on steam. There are no plans for future chapters as of right now – including a Raft chapter 4 and beyond. In fact, the most recent version of the game is dubbed "The Final Chapter." With those two things in mind, it's pretty unlikely that we'll be getting a release date any time soon.
Never say never, though. Raft is still in its infancy. Perhaps the devs will see fit to further expand on the story sometime in the future. For now, though, Raft does not have a chapter 4 release date, and there's been no announcement of plans for a story expansion any time soon.