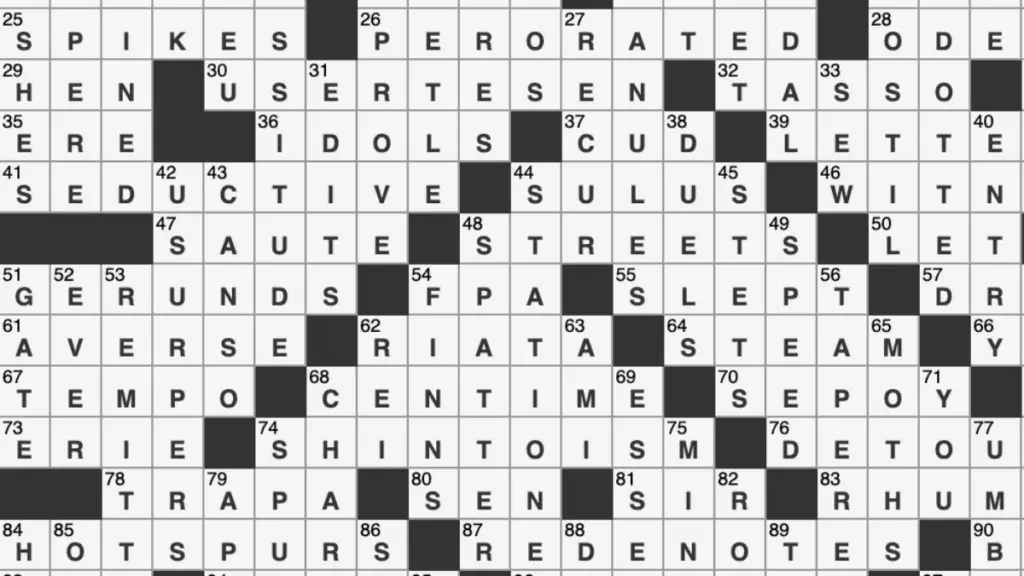 An essential kind of app for any phone or tablet is a good word game or two. Having something to give your brain a jump-start every once in a while can really help on those days when you don't feel 100% or just to keep you going when you're already feel great. No matter the case, our list of the top 8 best word game apps has you covered for any and all situations.
Our comprehensive list of word game apps is pretty varying and should have at least one app for every kind of player. And of course, while it's not an app, Wordle is always a good choice for those who need to save their device's storage.
Wordament
Microsoft's Wordament is a great little app if stringing together jumbled-up letters into words is your style of gameplay. This is an app I always make sure to keep on my phone because it really stretches those brain muscles when they need exercise. It also feels rewarding to progress through.
Knotwords
If you're a Scrabble or Crossword fan, then Knotwords will feel right at home for you. It falls between both of the mentioned games, creating a fresh new experience where you have to fit specific words into tight spaces around each of the game boards. This is another great title to get the brain moving.
The New York Times Crossword
A classic amongst puzzle solvers, Crosswords just always get the job done perfectly. Having the New York Times' app downloaded means you'll never have to worry about constant updates with new puzzles. This is the same company that owns Wordle as well, so you know they aren't going to cut corners,
Word Search Pro
A simpler type of word puzzle that not only uses the brain but your eyes as well, Word Search Pro takes the classic game to mobile devices. Not only that, but there are hundreds of puzzles across various different categories so that you'll always have something new and interesting worth looking for.
Words With Friends 2
If you're looking for a multiplayer word game, then Words With Friends 2 could be your best bet. Quite possibly the most downloaded on our list, WWF2 is a bit of Scrabble but with some twists and original mechanics unique to this series. It's been a popular series for over a decade now and it's definitely one that will continue to be supported with fresh content.
Wheel of Fortune
A game show that everyone knows, also has its own mobile game app. Wheel of Fortune brings the excitment of the real-life game show onto mobile devices for players to enjoy anywhere. Emulating the show, players will spin the Wheel of Fortune as well as try their hands at guessing what the hidden words are. This is a fun one if you want a bit more to your brain game.
Scrabble GO
Though WWF2 tries its hand at the Scrabble formula, Scrabble GO is where players can go if they want that official stamp. Scrabble GO also has multiplayer features as well so you won't have to worry about whether you can play with friends or not. This title also allows for customization of tiles too which is a nice touch to grab players' attention from the competition.
Wordscapes
If you want a serene word puzzle game, Wordscapes can give you that. Though it challenges your mind with scrambled letters to sort to words, the backgrounds and overall tone throughout are the exact opposite. Enjoy themes of nature to calm you while your brain handles the sorting. This is a great way to start any morning at a nice relaxing pace.
That's our official list of the top 8-word game apps that you can download right now. All of these are free to download so give them a shot if you're looking for that new morning puzzle routine to get you ready for the day.
Related: Answers for Wordle Today (July 2022)