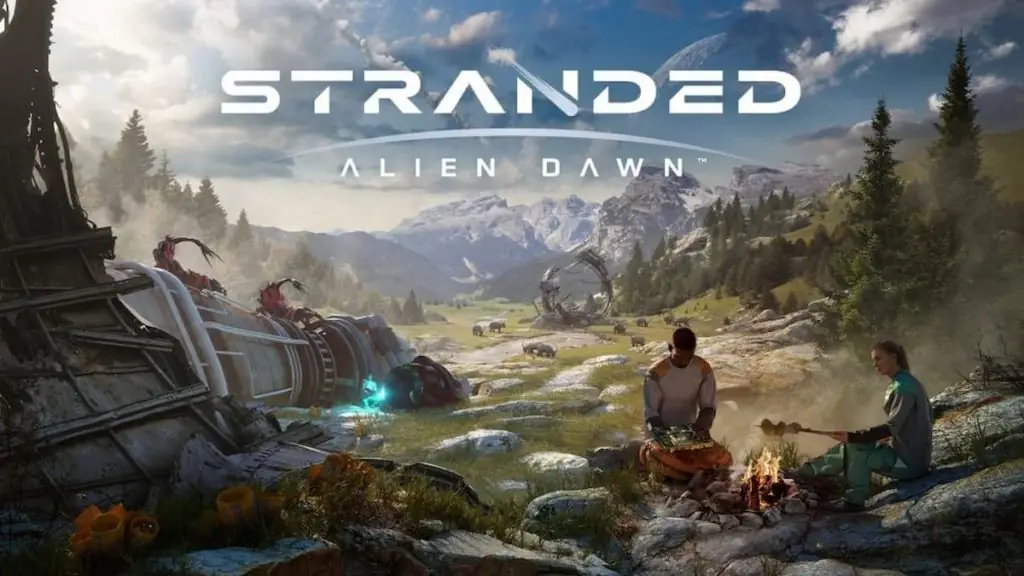 Stranded: Alien Dawn is the newest game by Surviving Mars developers Haemimont Games, and it's coming to early access soon. The game promises to blend the city-building simulator gameplay that Surviving Mars got so right, with survival mechanics to create a mesh of genres perfect for any fans of survival sci-fi.
Stranded: Alien Dawn has only just been revealed, so it'll be a hot minute before a finished version of the game is released. Not everyone has the kind of patience needed to wait what could be over a year for this new title, though, which is why Haemimont is bringing Stranded: Alien Dawn to early access – and we're going to tell you how to play it.
You don't actually have to do anything to play Stranded: Alien Dawn early access. The game will be coming to Steam's early access program this October. As long as you have a PC and a Steam account, you will be able to purchase the game in early access and play it. It's not a closed early access – it's open to whoever wants to take part in it.
When the early access launched, just navigate over to its Steam page and purchase it. You'll then be able to download and play the latest build of the game – and you'll be able to do so for each subsequent version of Stranded: Alien Dawn all the way up to, and after, its 1.0 release.
Of course, that means you'll be taking the risk of playing what is, at first, ultimately an unfinished version of the game. It will likely still be incomplete with content missing. Some people like that aspect of early access, though – as they watch a game they enjoy continue to grow and improve. Either way, you'll be able to play the early access this upcoming October.
Related: Where to Get Basic Timber to Upgrade Ships in Lost Ark