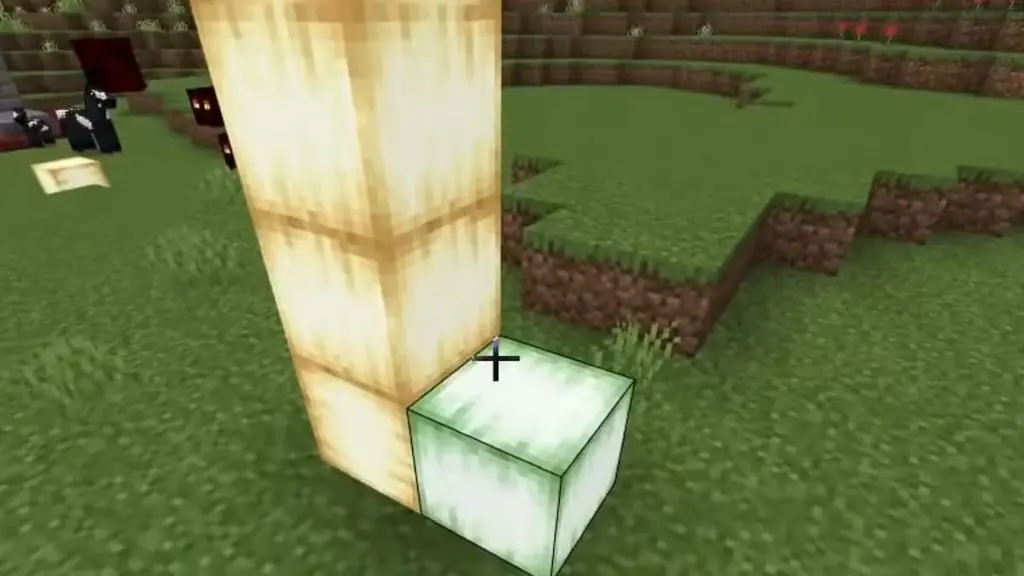 Half of the fun of Minecraft is uncovering really obscure, obtuse items and materials and using them to create wild, elaborate constructs and displays. Case in point, while you could use simple Glowstone blocks to light up your home, wouldn't you rather light it up with something a little more complex? Here's how to get Froglight blocks in Minecraft.
Minecraft – The Wild Update: How to Get Froglight Blocks
Froglight blocks are naturally luminescent blocks that shine in three different colors. They don't have any kind of practical purpose beyond providing light but darn if they don't look pretty doing it. Compared to something like Glowstone, obtaining Froglight blocks is a little more complicated, but it's totally worth it for the style points.
Related: What Do Minecraft Cows Eat?
Froglight blocks are automatically produced whenever a Frog eats a Magma Cube mob. The precise color of Froglight you get depends on the color of the Frog that ate the Magma Cube.
Temperate Frogs: Ochre Froglight
Warm Frogs: Pearlescent Froglights
Cold Frogs: Verdant Froglights
Here's the tricky part: Frogs and Tadpoles only spawn in Swamp and Mangrove biomes, while Magma Cubes only spawn in the Nether. Outside of Creative Mode, there's no way to make these two creatures occur naturally next to each other. Ergo, you're going to need to give nature a nudge.
The best way to do this is to construct a bucket, find a Tadpole in a Swamp or Mangrove, and scoop it up. Take the Tadpole into the Nether with you and set up a water tank for it to safely swim around in. Feed the Tadpole Slimeballs until it reaches maturity, then use a Slimeball to have it follow you through the Nether until you find some Magma Cubes. As long as the Magma Cubes aren't too big, the Frog will gobble them up and spit out one Froglight for each.
With a bit of gumption, you can establish your own Frog farm in the nether for hunting down Magma Cubes. Think of all the patterns you can make with those Froglights!