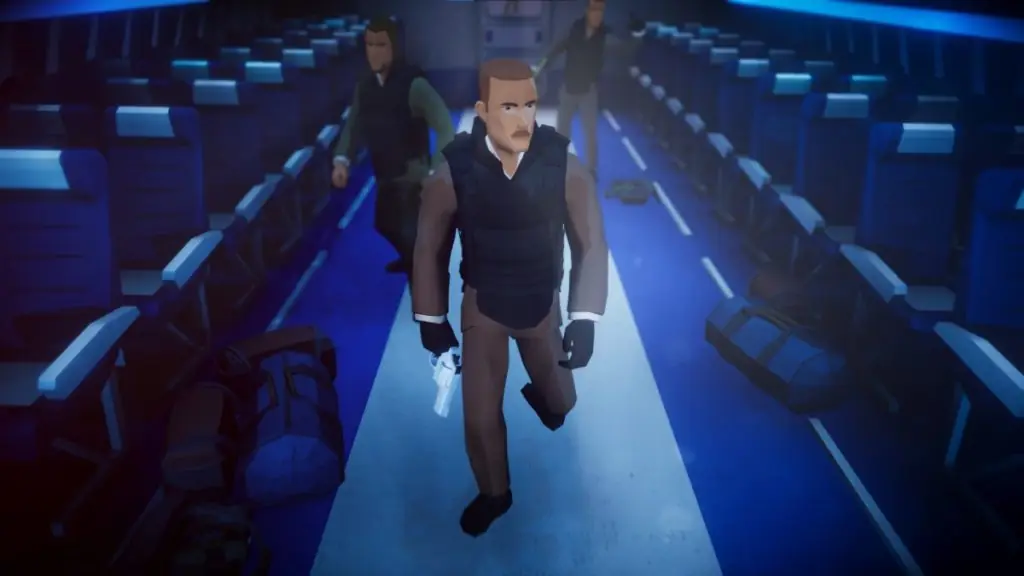 For players eager to jump into the John Wick-inspired action game Midnight Fight Express, there isn't much of a wait left at all. With under 12 hours until the game's release, there is a lot to be excited about as the timers count down across the digital gaming storefronts. So with there only being so long until the game launches, we decided to list everything you'll need to know about the game leading up to its release. So, without further ado, let's get into it!
Platforms
Midnight Fight Express is releasing on just about every major gaming platform available. At launch (August 23), players can pick the game up on the PlayStation 5, PlayStation 4, Xbox Series X|S, Xbox One, and PC via Steam. Unfortunately, while the Nintendo Switch version was originally slated to release alongside the other gaming platforms, due to some unforeseen development problems, the game will be released in the coming weeks after launch with no specified date announced.
Game Pass
Players trying the game out on the Xbox Series X|S or Xbox One consoles as well as PC can download Midnight Fight Express free at launch via Xbox Game Pass if they're subscribed to the service. Additionally, this gives players the chance to stream it via the Cloud service that Game Pass includes to their consoles, PC, or even phones and tablets. So, you aren't limited to Xbox or PC to play it if you have Game Pass.
Release Date
If you're looking to play this game on your respective platform the moment it goes live, we've got almost every launch time for players in North America, Europe, and Oceania.
Xbox/Game Pass
North America – August 23 @ 4:30 am PT/7:30 am ET
Europe – August 23 @ 11:30 am UTC/12:30 pm BST/1:30 pm CEST
Oceania – August 23 @ 9:30 pm AEST/11:30 pm NZST
PlayStation
North America – August 23 @ 9 am PT/12 pm ET
Europe – August @ 4 pm UTC/5 pm BST/6 pm CEST
Oceania – August 24 @ 2 am AEST/4 am NZST
Steam
N/A – Time has not been released as of yet.
What To Expect
Midnight Fight Express features high-octane close-quarters combat that's all tied together within bite-sized levels. It's not a roguelike but more of a beat 'em-up that focuses on the story and gameplay working together. While the game is only single-player at launch, the game's developer, Jacob Dzwinel has said that multiplayer is not off the table.
That's all there is to know about Midnight Fight Express ahead of launch!
Related: Does Midnight Fight Express Have Permadeath?