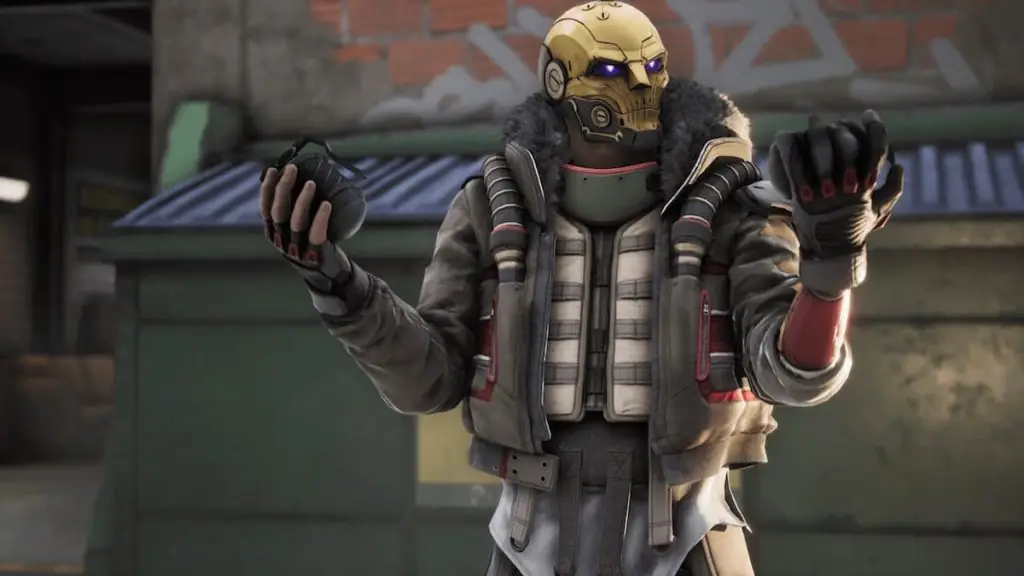 Rogue Company is a free-to-play multiplayer third-person tactical hero shooter game that was released in 2020. Developed by First Watch Games and published by Hi-Rez Studios, Rogue Company offers one of the more enjoyable experiences in gaming. In fact, many would argue that it holds it's own against more popular titles like Overwatch, Fortnite, Apex Legends, and Call of Duty: Warzone, to name a few.
Part of the reason why it's been so well received is because of the game's unique characters (or Rogues) and classes. However, not every character is available to play with right away.
Here's how to unlock Rogues/Characters in Rogue Company.
At the time of writing, there are 25 total Rogues/characters in Rogue Company. The good news is that 6 of them are free to play with straight from the get-go. Including Anvil, Dallas, Dima, Ronin, Saint, and Trench. However, the other 19 will need to be unlocked before you can use them.
Related: Glimpse Arrives in Rogue Company
Here are the two quickest ways to unlock each of the remaining Rogues/characters in Rogue Company.
Method #1 – Buy Rogue Bucks
Rogue Bucks is the premium currency featured in Rogue Company. The only way it can be purchased is by using real life currency in the in-game store. However, these Rogue Bucks can then be used to unlock all of the Rogues/characters in Rogue Company.
Once you've reached the in-game store, you should come across four different currency packs with varying prices and Rogue Bucks amounts. In U.S. Dollars, here is the price for every currency pack in the game;
1,000 Rogue Bucks ($9.99)
2,800 Rogue Bucks ($24.99)
5,000 Rogue Bucks ($39.99)
135,000 Rogue Bucks ($99.99)
On average, every unlockable character will cost you somewhere between 500 and 700 Rogue Bucks. So, you can expect to spend a solid amount of money before you're able to unlock all of them.
Method #2 – Gain Reputation
Reputation is another available currency in Rogue Company and is earned based on your performance in the game. Specifically, through completing Daily Contracts, levelling up, winning matches and training. Of the four, training will be the most efficient method for gaining Reputation.
For this, you must click on Change Game Mode and scroll down until you come across the Training section. Here you will find four available training exercises; Practice Demolition, Practice Extraction, Tutorial and Shooting Range. Any will work just fine, but Practice Extraction will probably be the easiest way to gain Reputation.
This method is so effective because you not only receive Reputation after completing each training exercise. But you also receive Reputation after you win a match and level up. Basically combining three of the previously mentioned ways to gain Reputation in the game.
That's everything you need to know about how to unlock Rogues/characters in Rogue Company. Be sure to check out some of our other Rogue Company-themed content here at Gamer Journalist. Like what are the best Perks in Rogue Company. As well as our dedicated guides section for more information on other popular gaming titles.