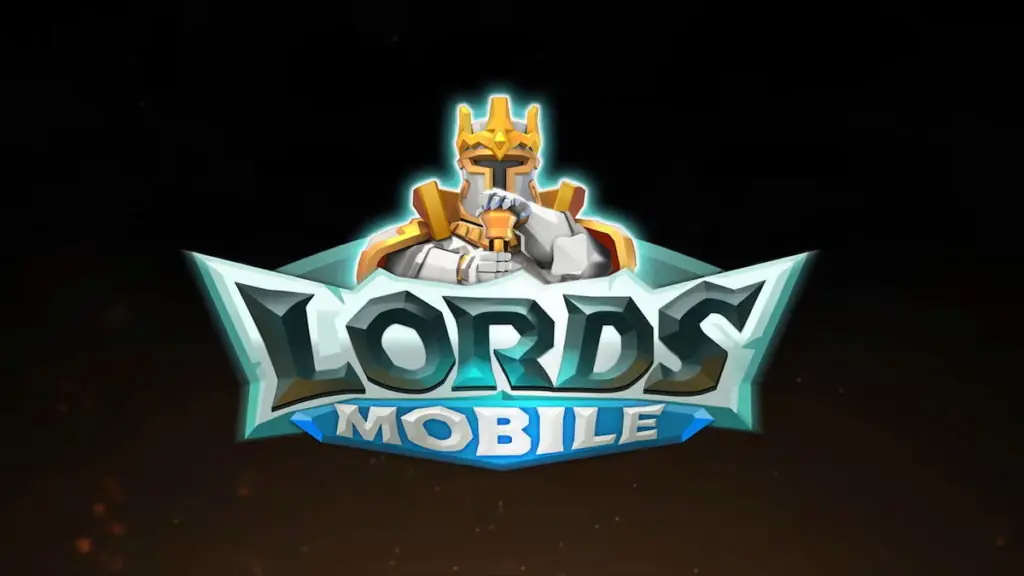 Lords Mobile combines multiple genres including role-playing, real-time strategy and world-building mechanics to give a unique experience to its players. One of the major things to do in the game is beating monsters. While there are several monsters featuring different difficulty, our focus will be Arctic Flipper in this guide.
Arctic Flipper is a Normal Monster, which spawns for two consecutive days in the course of one Monster cycle. While the monster goes away after approximately three hours, players can kill it to earn rewards. Let's have a closer look at how we can tame this beast.
Related: Lords Mobile: How To Beat Bon Appeti
Arctic Flippers are made like a tank. They have high HP and without the damage multiplier it becomes tricky to kill these monsters. Also, the level of the monster will depend on the level of the Guild summoning it. This makes things more interesting.
Although Arctic Flipper is strong against high PDEF, we will need it in combination with other types of heroes to counter the monster. Arctic Flipper is weak against magic spells so you have to use plenty of magic damage to bring him down. It is best to use a combination of healers with high PDEF heroes and magic damage characters.
Best free hero lineups include:
Child of Light, Prima Donna, Incinerator, Elementalist, Sage of Storms (Level 5)
Prima Donna, Incinerator, Bombin' Goblin, Elementalist, Sage of Storms (Level 4)
Best paid hero lineups include:
Storm Fox, Twilight Priestess, Petite Devil, Dream Witch , Witch Doll (Level 5)
Necroduke, Storm Fox, Petite Devil, Incinerator, Dark Magister (Level 4)
You can also tame the monster in Guild Bash. For free heroes you can use Black Crow, Death Archer, Incinerator, Tracker, Trickster (Level 1-5). For paid heroes it is best to stick to Black Crow, Death Archer, Incinerator, Petite Devil, Tracker (Level 1-5).
That's our take on beating Arctic Flipper in the game. Stay tuned on Gamer Journalist for more guides