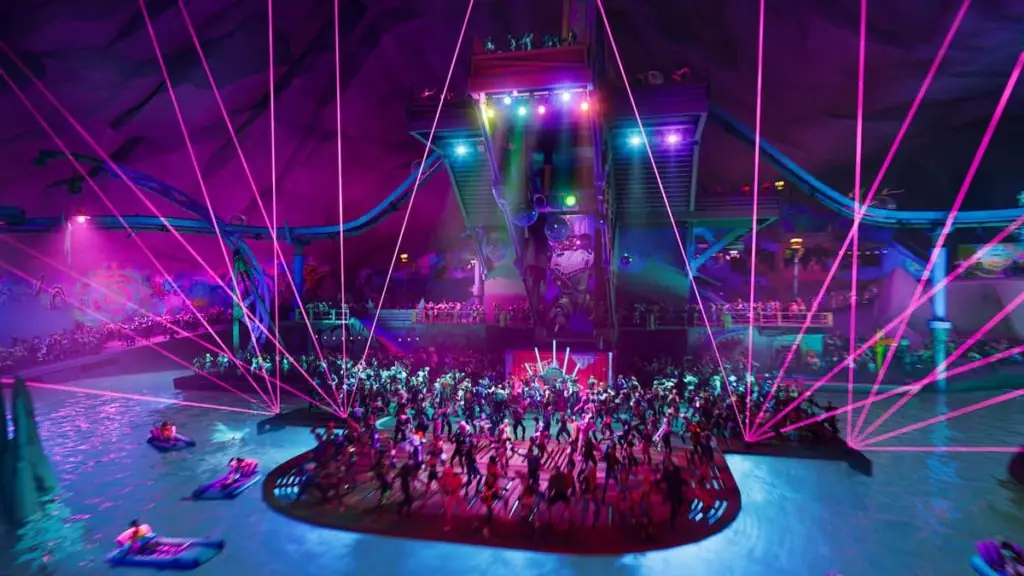 Microsoft recently partnered with Samsung, revealing that a brand-new Xbox TV app is set to arrive on June 30th, 2022. This means that gamers will have access to a variety of popular Xbox games without the need for an actual video game console, as every title can be streamed directly to a Samsung smart TV.
Here's everything you need to know about how to play Xbox games on the Samsung Gaming Hub.
In order to have access to a vast majority of these Xbox games, you will need to have three things: a 2022 Samsung smart TV, a Bluetooth-enabled controller, and an Xbox Game Pass Ultimate subscription.
The monthly subscription service is currently priced at $14.99 (USD). Though, it instantly provides you access to hundreds of cloud-enabled games, including Xbox Game Studios titles on the day of release. Any Xbox wireless or DualSense controller that's compatible with the PS4, PS5, Xbox One or Xbox Series X|S should work for this purpose.
Related: Top 5 Best Games Available on Xbox Cloud Gaming
It's also worth mentioning that not every game will require a subscription. As the popular free-to-play first-person shooter, Fortnite, is available to stream right away, even if you're not a Game Pass Ultimate member.
Once you've logged in to your Microsoft (or Xbox) account from the Samsung Gaming Hub, you should see a row of your most recently played games at the top, as well as some recommended and popular titles listed below. Using the app, you will be able to browse by genre or view all of the games by scrolling down the menu.
One particular advantage to Xbox games coming to the Samsung Gaming Hub is that players won't have to wait for major titles to download. Since the game will immediately be available to play directly from the cloud, just hit play, and voila! You can now start playing Xbox games on the Samsung Gaming Hub.
That's everything you need to know about how to play Xbox games on the Samsung Gaming Hub. Be sure to check out our guides section to see more information on other popular titles, like how to make Undertale full screen.