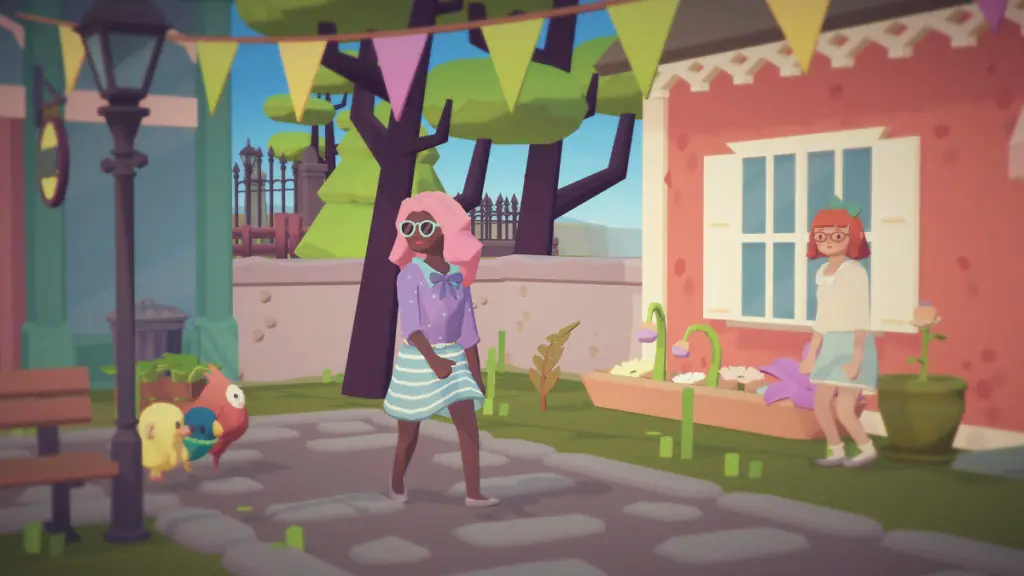 Ooblets is changing the friend-simulator landscape with their unique approach to dance battles. In this visual marvel of a critter collector, fighting is swapped with dance battles. As Ooblets values the slice-of-life elements to a fault, you shouldn't get too stressed about dance battles. But, if you're having trouble keeping the rhythm and flow, here's a few tips to help you claim the disco-ry royale.
In Ooblets, dance battles are conducted like a deck-builder. Depending on the cards you play, you'll use a variety of different dance moves. But, not all cards were created equally, and there are some that'll benefit you more than others. As long as you're smart about it — and, as long as you understand the pros and cons for each dance card — you'll be fine! But, here are some pointers that could help you out:
Use Hype Cards At the Battle's Start
There are multiple methods to increasing your Hype — increasing Hype will add +1 to all Ooblets' cards effects, meaning you want it to work for you. Using a Hype card at the start of battle will let you reap the rewards and get an early bonus.
Be Sure to Use All Cards
There's no real benefit to hoarding cards from round-to-round. So, be sure you're using all of them!
Time Your Steals Appropriately
Don't be in such a rush to steal cards early in the match. If you hold off until your opponent has the total number of steal-able points, you can take full advantage of the situation! Otherwise, you may get some points, but it won't make much of an impact on the match as a whole.
Related: How to Get to Port Forward in Ooblets
Hopefully, these tips help you claim disco domination in your Ooblets dance battles! For more on Ooblets, in addition to many, many other indie games just like it, stick with Gamer Journalist!