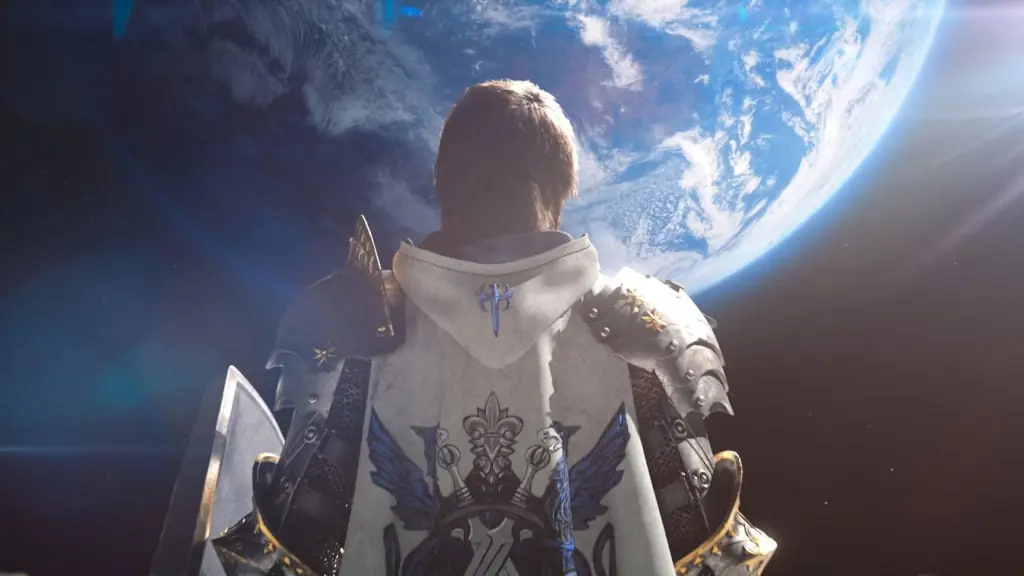 Every time there's an update to Final Fantasy XIV, tons of exciting new content becomes available, and Patch 6.2 Buried Memory is no exception. While most casual fans are occupying their time with the 9 new quests in the main story or testing out the various Manderville Weapons. A lot of the hardcore fans are eager to find out how they can take part in the Storm's Crown trial.
In this guide, we will break down everything you need to know about how to unlock the Storm's Crown trial in FFXIV.
How to Unlock the Storm's Crown Trial in FFXIV
The Storm's Crown is a Level 90 trial that was introduced as part of patch 6.2 with Endwalker. However, unlike the recent Ultima Weapon trials added during other patches, the Storm's Crown trial is unlocked during the main story quest in Final Fantasy XIV.
Related: How to Unlock Island Sanctuary in FFXIV Patch 6.2
This means that players will need to complete the story quests of Buried Memory up to The Wind Rises in order to access the trial. Which can take anywhere between one and two hours in the latest patch story.
The Storm's Crown trial takes place in Barbariccia's lair, who's an aggressive boss of the trial. To defeat Barbaraccia, players will need to stay vigilant and agile in their approach. She's a difficult boss that utilizes her hair to tangle you up and tornadoes to take you out.
If you're able to complete the normal version of the Storm's Crown, then you will be able to talk to the Wandering Minstrel in Old Sharlayan. Upon interacting with them you will unlock the Extreme version of the fight. Which will test your skills a lot more than the normal version, but offers some high-level rewards and even the chance for a rare mount drop.
That's everything you need to know about how to unlock the Storm's Crown Trial in FFXIV. If you're interested in more Final Fantasy XIV content, be sure to check out our guides section here at Gamer Journalist. Where you can find information like how to obtain the Shiba Mount or how to get Trophy Crystals in FFXIV.