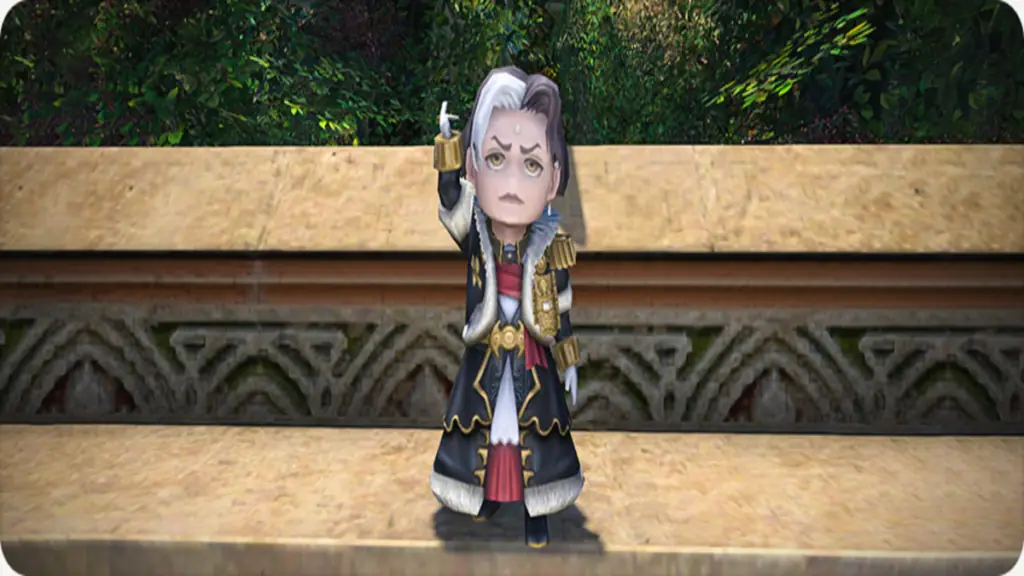 Hey adventurers, remember that minstrel guy you see hanging around different cities? He's ready for you to dive right into a new quest. FFXIV will be releasing a new event on August 27th 2022, and it features, a cool reward while celebrating another year of gaming in the Final Fantasy MMORPG. The Rising is an annual event where you'll need to be a certain level to take part in it to win rewards. It first started in 2014 and for 9 years it's continued to be a celebration. This year, FFXIV will give you the opportunity to win a pretty sick reward. Here's how to unlock the new minion in FFXIV during The Rising anniversary event.
New Minion in FFXIV The Rising
It goes without saying that Emet-Selch is a popular character in the Final Fantasy MMORPG. He's looked at as an anti-villain but fans see him as something more. He's popular for his wit and is wonderfully written as an antagonist. He's nothing like Zenos Yae Galvus who focuses more on just obtaining tons of power. He's someone who is logical, with clear motivations about his goal, and having existed for quite some time, he's doesn't make rash decisions. He has a recognizable character design that isn't over the top and still looks menacing. Unlike Zenos, who is a spoiled prince who wears outlandish armor, he's deemed as a superb villain.
Why are we talking about our overwhelming love for Emet? He's the minion. Yep, even you can obtain a small minion sized Emet that can follow you around. The Clockwork Solus minion is unlocked after you have completed The Rising quest line. The minion also comes with a new emote called "snap" , so if you want to grab your own miniature of Emet, here's how you can obtain him.
The Rising Quest Requirements FFXIV
Thankfully, this quest is easy enough to beat with only two requirements needed to fulfill. Your adventurer will need to be level fifteen and you will need to complete the quest "Newfound Journey", a quest that's closely related to The Rising. You will have from August 27th to September 12th to grab your own Emet, so you have a good amount of time to make the requirements! The quest location can be found in Uldah, Steps of Nald, X:10.1, Y:8.4 (Next to the main aetheryte). The quest itself isn't too long since it's just to commemorate another year of FFXIV. If you're looking to kill some time before The Rising starts you can always take part in the Moonfire Fair event. This event will unlock a new outfit and you can start it at Limsa Lominsa at the Aftcastle called "A Matter of Course".
That's everything you need to know about the upcoming FFXIV anniversary event! If you found this guide useful be sure to check out Gamer Journalist other guides on FFXIV. We offer plenty of guides and will be updating you on upcoming games.
Related: How to Obtain the Shiba Mount in FFXIV