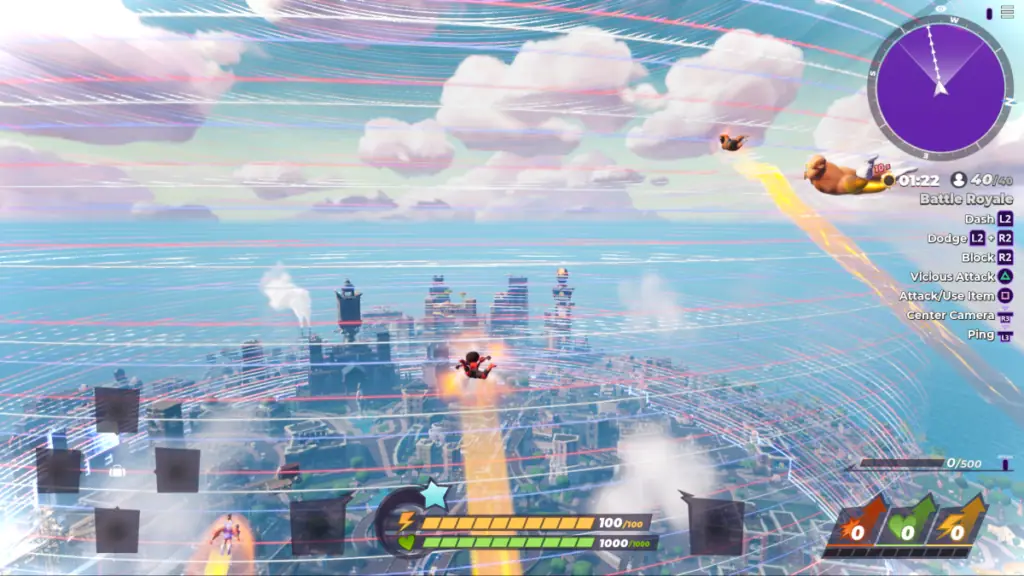 Rumbleverse is movin' and shakin' to a platform near you! In this unique and innovative battle royale, the character customization options might be somewhat limited. But, there's plenty of additional accessories and gear to unlock and show off in battle. How do you unlock said costumes and cosmetics, however?
How to Unlock Additional Costumes in Rumbleverse?
As in its sibling battle royale, Fortnite, there exists a shop where you can purchase a limited selection of new costumes. Also like Fortnite, the only currency that is accepted in said shop is the premium currency, Brawlla Bills. It would seem that costumes average at around 2,000 Brawlla Bills, and you can get 2,500 BB for $20. While it's possible that prices will adjust over time, at the moment that seems unrealistic to me.
Of course, that 2,000BB price is marked down from 6,000BB, meaning there's a chance costumes will be a whopping $40 each before it's all said and done. Thankfully, there are minor cosmetics for a lot cheaper. I see some masks and emotes for around 1,000BB, which equates to around $10. That's still not a great price, however. I am hoping to see an adjustment to the conversion rate after a few weeks of play.
Related: Best Places to Land in Rumbleverse
I think the question then becomes: is there anything in the way of free costumes or cosmetics? In your locker room, there's an assortment of free hairstyles, but that's it, aside from the default costume. But, it's early still. Rumbleverse has said that the more a player fights, the more gear and accessories they'll have. So, we'll just have to see if that ends up becoming true. As of writing, however, there's not much here.