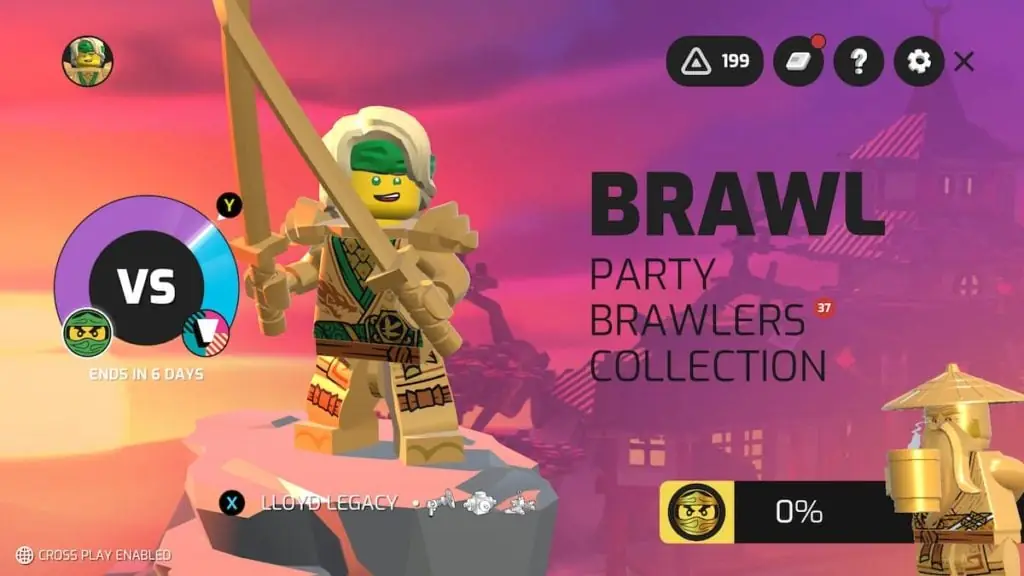 While one of many main appeals of each a Lego set and Lego Brawls is constructing your minifig dude from scratch, half of the enjoyable of opening a brand new Lego set is seeing all the brand new minifigs that include it. In Lego Brawls, these new minifigs seem within the type of Champions, and similar to actual minifigs, you gotta gather 'em all! Here's how you can unlock Champions in Lego Brawls.
As you compete in numerous brawls in Lego Brawls, chances are you'll often obtain a notification that you simply've been challenged by a Champion. Champions are specialised minifig characters with a static set of things and talents. When you obtain the notification that you simply've been challenged, you may settle for it to instantly launch right into a one-on-one battle towards the Champion in query. If you've ever performed a Super Smash Bros. game, it's so much like how the key characters would problem you after a match, besides there aren't any explicit conditions to difficult Champions.
Related: How to Switch Themes in Lego Brawls
If you efficiently defeat a Champion within the one-on-one match, you'll unlock them to play as. Here's where issues get fascinating, although: Champions can't be custom-made like your common brawler minifigs, nor can their objects be utilized by your brawlers. While you've unlocked them to play as, you haven't unlocked them solely.
To unlock a Champion solely, it's good to play as them so much in brawls and use their skills. As you employ a Champion's skills, their merchandise expertise bars will replenish. When you fill an expertise bar fully, that merchandise and its related skill might be added to your customization stock, where you may apply it to your common brawlers. Once you've maxed out each considered one of a Champion's objects, then they'll be unlocked solely, and you should utilize their components and objects freely in customization.
After you've completed unlocking a Champion, hold competing in brawls and look forward to the following Champion problem. Lather, rinse, repeat!