It's time to suit up and hit the tracks!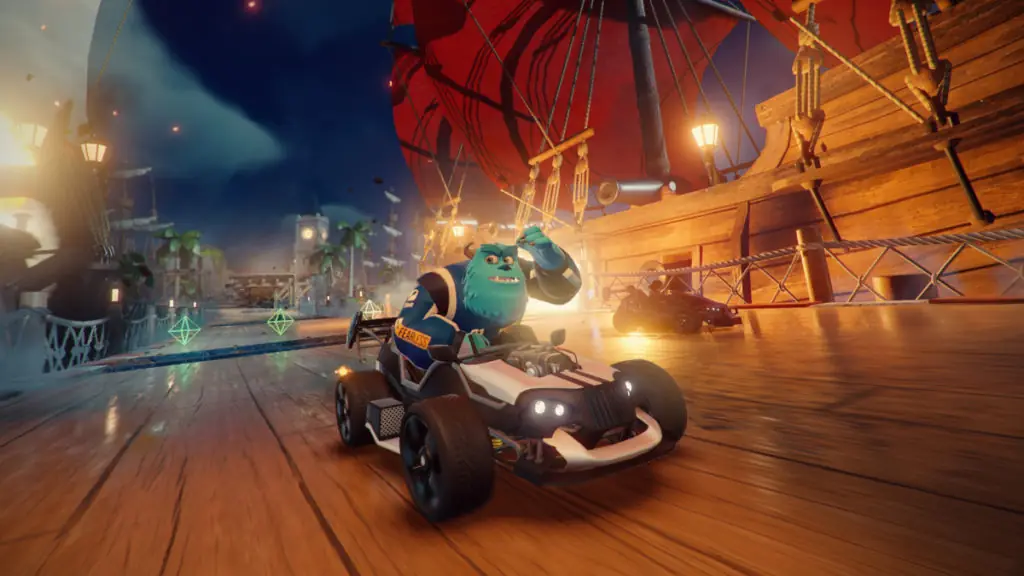 It's time to suit up and hit the tracks. Disney Speedstorm is a hero-based battle-racing game with courses based on iconic Disney and Pixar worlds. In this competitive spin on the traditional racing experience, you can step into the shoes of a varied roster of familiar characters and take advantage of their unique skills.
Disney Speedstorm will be free-to-play at launch, and will be available for PlayStation 4, PlayStation 5, Xbox One, Xbox Series X|S, Nintendo Switch, and PC via Epic Games Store and Steam. As of writing, its release date is unknown, but interested players can sign up for the Closed Beta. Here's How:
How to Sign Up for the Disney Speedstorm Closed Beta
To sign up for the Disney Speedstorm Closed Beta via PC (Steam), follow these steps:
Go to Disney Speedstorm's page via Steam. Ensure that you are logged in to your Steam account.
Find the box that reads "Join the Disney Speedstorm Closed Beta." It will be directly underneath the box that (as of writing) reads "Planned Release Date: 2022."
Click the green button that reads "REQUEST ACCESS."
Follow the on-screen directions and you will be signed up.
It's then time to play the waiting game. You will receive an email when they are ready to accept new playtesters. So, keep your eyes open for that!
Related: A Disney and Pixar Racing Game Was Announced During Nintendo Direct
When Does Disney Speedstorm Come Out?
As of writing, Disney Speedstorm does not have a concrete release date. However, it is currently slated for a release in 2022. Bookmark this page and check back later! We at Gamer Journalist will update when a release date for Disney Speedstorm is announced.