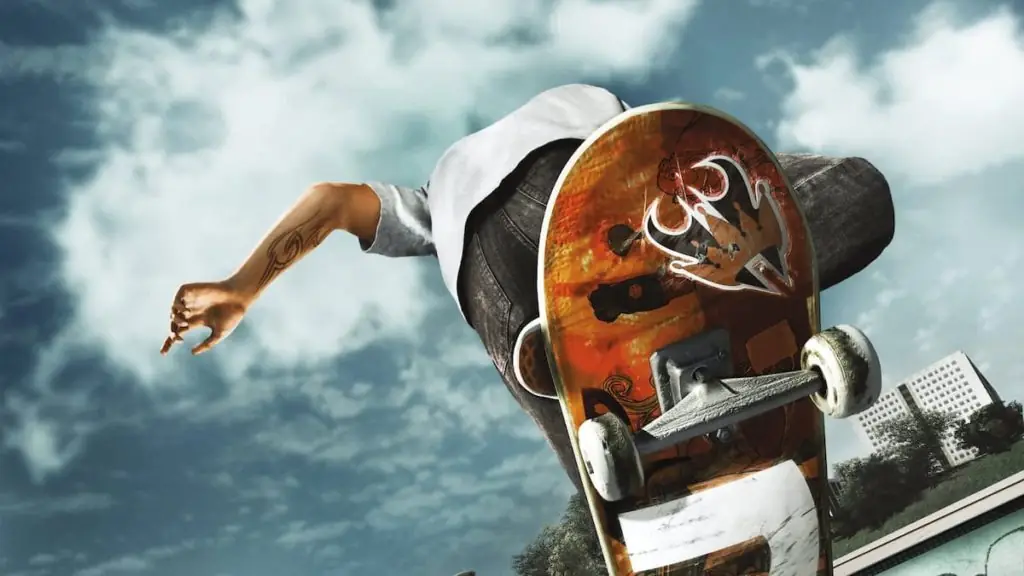 It's crazy to think that it's been over a decade since Skate 3 came out. Since it's been so long, it's safe to say that fans have been eagerly awaiting the release of Skate 4, which was first announced in 2020. Although, after what's felt like a lifetime, it appears as though the game is finally on the way, and we may not have to wait much longer either.
Not only is EA reportedly set to unveil Skate 4 at some point in the coming month, but they've also been sending out emails to players regarding a playtest for Skate 4. 
Here is everything you need to know about how to register for the Skate 4 playtest, as well as it's projected release date and more.
How to Register for Skate 4 Playtest – Release Date & More
The Skate 4 playtest is a public event that provides select fans with early access to the title. Allowing them to experience all of the brand-new features, game modes and environment before anybody else. At the time of writing, the upcoming Skate 4 playtest is set to kick off at 1:00 PM (EST) on Tuesday, July 5th, and go until 8:00 PM (EST) on Friday, July 8th.
Related: EA CEO Says Skate 4 is Coming Soon
In order to register for the Skate 4 playtest, you will first need to have an EA account. Then, just log into the EA site and follow the necessary steps to register as a playtester.
Now, it is worth mentioning that not everybody is guaranteed entry into the Skate 4 playtest, even if you're a register playtester. So, there's certainly a bit of luck involved. Nevertheless, it's a good way to test out some of the kinks and cruise through the newly created world of Skate 4.
As for the release date of Skate 4, nothing has been confirmed, unfortunately. Although, seasoned leaker, Tom Henderson, revealed at the end of March that the game has been in playtesting for some time now. Which has led many to speculate that the game could be released later this year.
That's everything you need to know about how to register for the Skate 4 playtest, as well as the projected release date and everything else we know so far. While we await more information on Skate 4, be sure to check out some of our other sports-themed guides here at Gamer Journalist. Like how to redeem your FIFA 23 code or how to use FieldSENSE in Madden 23.