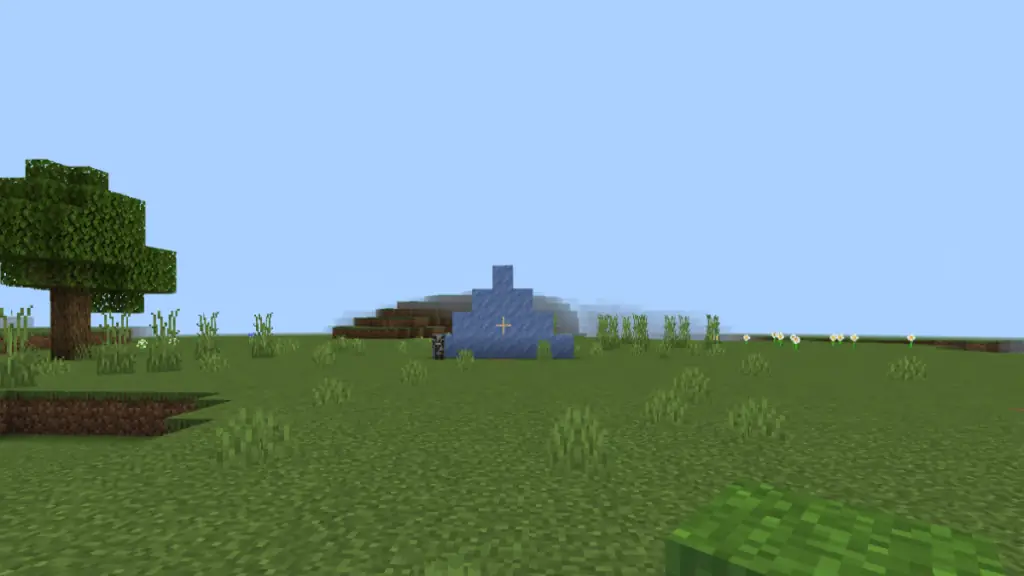 Minecraft has added multiple new items to the game in recent years, including blocks, food, and even mobs! Among these new items are the Packed Ice blocks. Packed Ice blocks are compacted blocks of ice that were added to the game in the 1.13 Minecraft update.
These blocks are similar to the original ice blocks in Minecraft, with a few key differences. These Packed Ice blocks are craftable, slipperier than normal ice blocks, and they never, ever melt. Packed Ice in Minecraft is perfect for builders and regular players alike, keep reading to find out how to craft it!
Making Packed Ice in Minecraft is incredibly easy. All players need to craft this valuable block is a crafting table and a lot of ice blocks. Crafting tables are easier to obtain than ice blocks, though ice blocks aren't necessarily difficult to obtain either. As long as players have access to an ice-creating biome and a tool with the Silk Touch enchantment, obtaining ice blocks in Minecraft is a very simple task. To craft one Packed Ice block, players will need at least nine ice blocks.
To make Packed Ice blocks in Minecraft, players will need a minimum of nine ice blocks and a crafting table. After these items have been obtained, follow these easy steps:
Place the crafting table on the ground. Enter the crafting table by clicking on it.
a 3×3 crafting grid will appear. Fill each empty space within the grid with ice blocks.
Your Packed Ice block should now appear to the right of the 3×3 grid. Click on it to add it to your inventory.
How to Get Ice Blocks in Minecraft
Ice blocks are easy to find and obtain in Minecraft. Players will need to have a tool with the Silk Touch enchantment and have access to an ice-creating biome. After these requirements have been met, obtaining the ice is simple.
After finding a biome with ice, all players need to do is mine the ice blocks they require with the enchanted tool. Rather than immediately breaking, each ice block should drop to the ground. Once the ice blocks are on the ground, picking them up is easy; just step over the floating blocks and they will automatically be added to your inventory, like any other block in Minecraft.
Related: Minecraft – The Wild Update: How to Get Mud Blocks
Packed Ice in Minecraft can be incredibly invaluable to many players! Packed Ice can be useful for building outstanding structures or as unique decorative blocks. If you love discovering all the new things being added to Minecraft, try checking these Minecraft update guides here on Gamer Journalist!