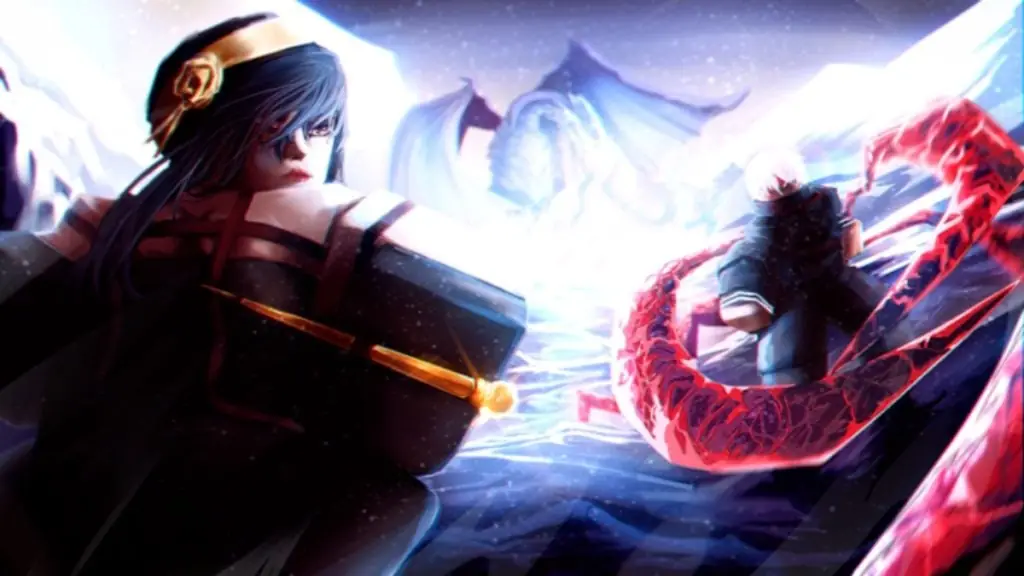 If you're a lover of anime and Roblox, then chances are you've been playing AU: Reborn, a community-created game set within Roblox. AU: Reborn offers players a large roster of anime characters to play as, many with unique looks and incredible powers.
One such character is the iconic Rengoku from the world phenomenon, Demon Slayer. This character, while attainable, isn't going to be as easy as one may think to acquire. Today, we'll explain how you can get Rengoku so that you won't have to worry about losing out on him.
How to Get Rengoku in AU: Reborn
Obtaining Rengoku for your roster of characters in Roblox AU: Reborn isn't as easy as unlocking him via in-game challenges or even by purchasing him outright. In fact, you'll have to spend real-world money as well as grind the game a bit to finally reach him and keep him for your own.
The first thing you're going to need to know is that Rengoku is part of the battle pass in AU: Reborn. To be more specific, he's actually the very last character you'll unlock in the battle pass. There are a total of 50 tiers that you'll need to climb in order to even get Rengoku, so it's definitely going to take you some time in order to have access to him at all.
In addition to having to grind a heck of a lot to get him, you first have to put out the cold hard cash to purchase the season pass before you should even pursue the feat of unlocking Rengoku. The battle pass costs players 400 Robux which equivalates to $4.99 USD. Additionally, you could also purchase tiers at 40 Robux a piece if you need to skip a few.
If you wanted to purchase the battle pass and all tiers upfront, the total would be about $30 USD at 2,400 Robux total. It would be a Robux Package of 800 and a Robux package of 1,700 if broken down. There are subscriptions to Robux which could save you a bit of money but those could be broken down in various ways. Though purchasing Robux costs a decent amount, this method could save you from having to grind the game before the season inevitably ends.
Rengoku's Abilities
Here's the list of Rengoku's different abilities so that you can gauge if he's worth it for you to try obtaining him.
Unknowing Fire
Rising Scorching Sun
Blooming Flame Undulation
Blazing Universe
Awakening: Exorcism Art
Ninth Form: Purgatory
That's all you need to know about how to get Rengoku in AU: Reborn. Your methods of acquiring him are to either grind the game once purchasing the battle pass or buy the battle pass and all tiers to skip the grind.
Related: How to Get Summit Badge in Roblox AU: Reborn