Get and know about the new Noclip gun.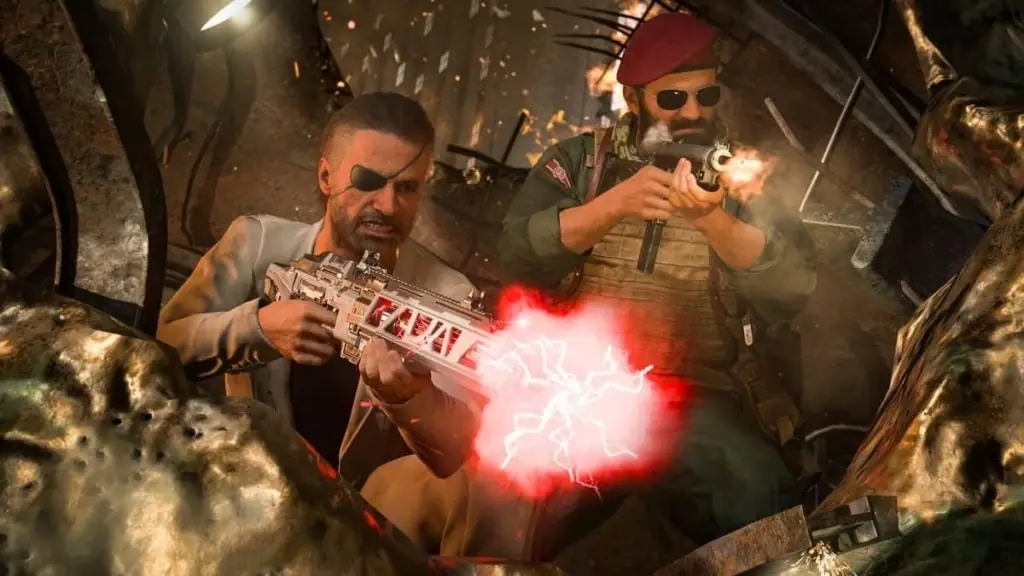 Players are excited about the new content in the season five of Call of Duty Warzone. The new weapons are also one of the most hyped aspects of the latest update. The developers have added EX1, RA 225, Valois Revolver, BP50 and Lienna 57 as the recent choices you have to take in the battle. However, there is also mention of a new noclip gun in the game. Let's find out more about it.
Related: How To Fix 'Fetching Online Profile' Error in Warzone
How to Get Noclip Gun in Call of Duty Warzone
The new noclip gun is nothing but the EX1 Energy Rifle. It's the new version of EM1, a laser rifle from COD Advanced Warfare. The rifle is unique and doesn't require regular bullet magazines to fire. Hence, the noclip name. It's powered by a battery system and enables players to engage the enemy at long range too.
You can unlock the weapon at tier 15 of the season five battle pass. Leveling up to the 15th tier and purchasing the expanded battle pass will instantly provide access to EX1 or the noclip gun.
What the Noclip Gun does in Call of Duty Warzone
As mentioned earlier, the noclip gun or EX1 works on an advanced battery system instead of traditional ammunition. However, the gun requires a cooling-off period after spending a significant portion of the energy. Players have to use the gun wisely and not get stuck with a cooldown period when the enemy is near.
EX1 gives a lot of versatility to the players in Warzone. The option to take fights at short or long ranges is a great addition. Players can also equip a good loadout to better its performance.