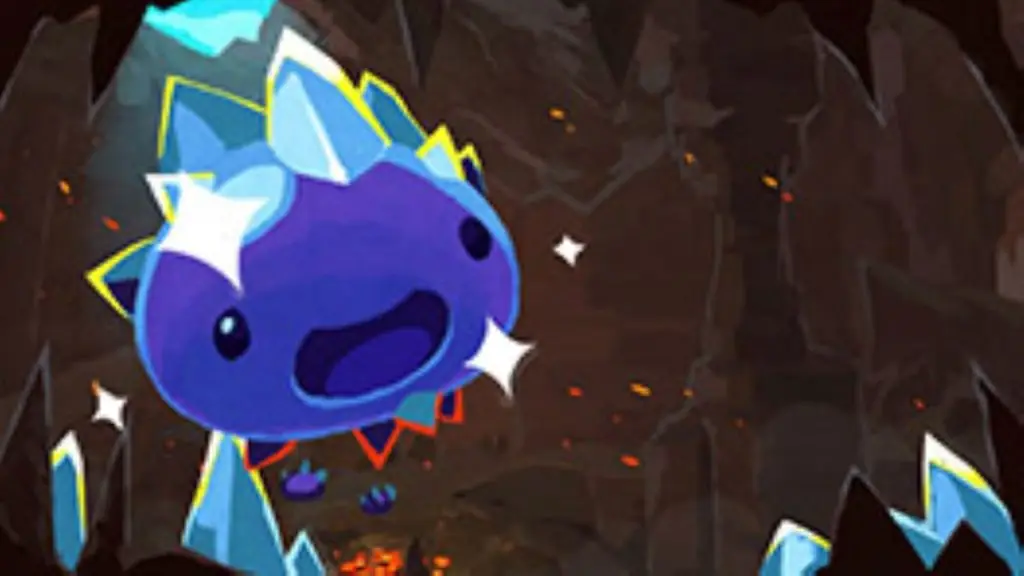 If you're a serious slime scientist in Slime Rancher, then you're going to need a lot of resources. Thankfully, the Far, Far Range has you covered. Abundant with the resources that you need, all you have to do is create the correct extractor for the relevant environment to reap everything you'll need. Indigonium is one such resource, and thankfully it is a common one required to craft decorations, warp tech, and curios. Here is your guide on sourcing Indigonium in Slime Rancher.
Getting a Drill in Slime Rancher
A large part of Slime Science is harvesting the resources, which you can do with three different extractors, one for three different regions of the Far, Far Range. The extractor we need for the Indigonium is the drill. There are three different quality types of drill, the Novice Drill being unlocked with the purchase of the lab, the Advanced Drill being unlocked after 5 in-game days, and the Master Drill being obtained by unlocking a purple treasure pod in the Glass Desert.
Each Drill can handle more cycles than its predecessor, allowing you to get more resources without having to constantly buy and place more drills.
The Novice Drill can only last for one cycle, but it is enough to potentially bag you your Indigonium. Once crafted with the fabricator for 10 pink plorts, 6 rock plorts, and 3 rad plorts, you can place your drill anywhere in the Indigo Quarry, which you must first unlock for one slime key.
How to Mine for Indigonium in Slime Rancher
With your trusty drill equipped, you must travel to the Indigo Quarry and find a flat spot that you have easy access to. Place down the drill. Once activated, the drill will begin drilling through the earth. A timer will be displayed. Come back to the drill once the time is up, it will be dancing to show you it is finished.
The drill have have acquired some resources. You cannot control what the drill gives, you can only take what it produces as it spits it all onto the floor in front of it. If it has more cycles, it will instantly go again, otherwise, it will disappear.
Indigonium is a common resource exclusive to the Indigo Quarry, so you should have no problem getting your hands on some.
Related: How to Open Treasure Pods in Slime Rancher
Keep an eye on Gamer Journalist for more gaming and Slime Rancher content.