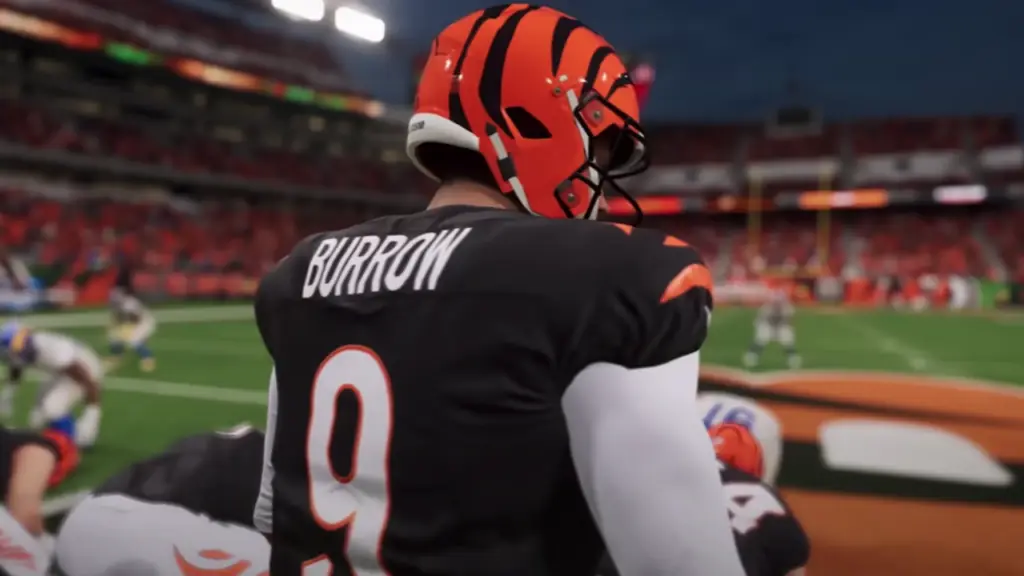 Madden 23 has completely changed how Face of the Franchise is played. Now, instead of coming in as a highly touted NCAA star, players will begin as a fifth-year free agent looking to reinvent their career with a new team. As opposed to aimlessly simming from week to week, there are now side activities to complete. Regardless, the objective remains the same; max out your player's ratings.
In this guide, we will break down everything you need to know about how to get a 99 OVR in Madden 23 Face of the Franchise.
If you've been playing Madden for long enough, you probably know how difficult it is to reach a 99 overall player rating in Face of the Franchise. It's a daunting journey that requires a lot of time, energy and skill. However, there are a few ways to speed up the process in Madden 23.
Related: How to Request a Trade in Madden 23 Face of the Franchise
Before we dive into how to level up your player, it's important to note that you're going to need skill points. The good news is that there isn't a specific way to allocate your points that will increase your overall rating quicker. So, you should just focus on which attributes will help out your play style more. Although, to acquire skill points, you will need to level up, and to level up you will need Rep (or experience points).
Here are four things you can do to get Rep fast in Madden 23;
Side Activities – Side activities are a great way to get Rep during your off days, particularly, training sessions. Completing a training session will earn you one of three different medals; Bronze (25 Rep), Silver (50 Rep) and Gold (100 Rep). The best part is that you don't even have to participate in the training session either. You can just simulate it, and automatically get the bronze medal reward.
Set Weekly Goals – In Madden 23, there are three types of weekly goals; Easy, Medium and Hard. The difficulty for each challenge will vary depending on the position but they're all good for earning Rep. Since games are held every week, this offers an easy and reliable way to obtain Rep over time. Just make sure to stay realistic, and set weekly goals you can actually finish in a game.
Finish Season Goals – Another fantastic way to get Rep in Face of the Franchise is by completing your season goals. At the start of the year, you will get to set a goal for the upcoming season and will then earn Rep if you reach said goal. This is arguably the best method because finishing your season goals will earn you a big chunk of Rep and you can finish it before you even hit midseason.
Complete in-game challenges – Each game in Face of the Franchise will come with its own set of challenges. Like weekly goals, there are three difficulties; Easy (25 Rep), Medium (50 Rep), and Hard (100 Rep). You will get to choose which challenge you want and some are pretty easy to complete. Like scoring a TD by the end of the game or throwing for more than 100 yards in the first half. These, along with your weekly goals, can earn you upwards of 1,000 Rep per game.
If you stay committed to this list and perform well in each game, you should be able to reach a 99 OVR in around two seasons.
That's everything you need to know about how to get a 99 OVR in Madden 23 Face of the Franchise mode. If you're interested in more Madden content, be sure to check out our guides section here at Gamer Journalist. Where you can find information like all side activities in Madden 23 Face of the Franchise or how to hurdle and slide in Madden 23.