Learn this super handy option in the game.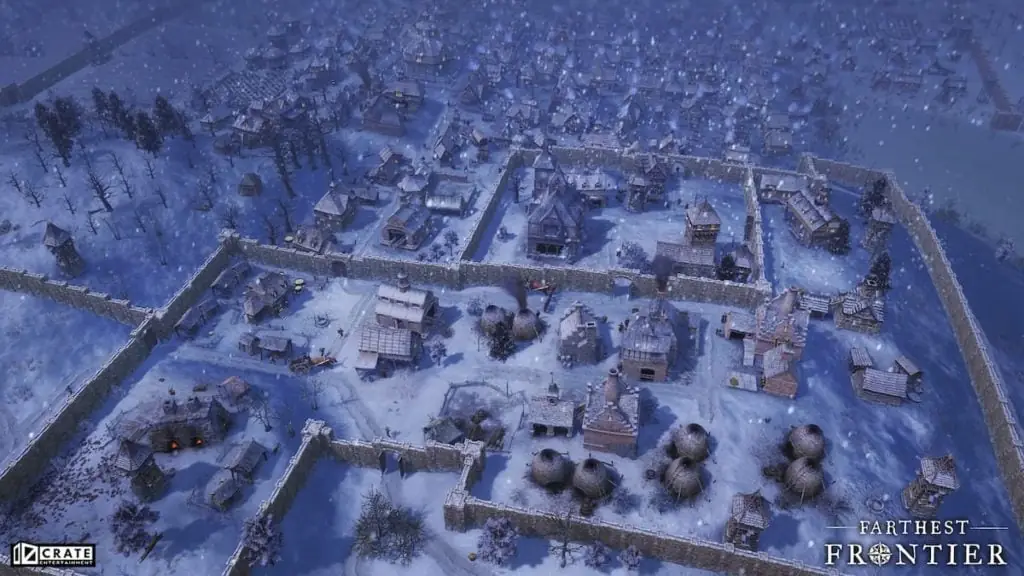 Creating a town from rubble and raw wilderness, Farthest Frontier is a unique Strategy and Simulation video game. Developing a barren land into a hustling town with houses and other structures requires a stable and flat surface. You also have the option of raising surfaces, in case you need it for some situation.
Here is a simple guide to help you get through the procedure of flattening and raising land in the game.
Related: How to Move, Destroy, Edit, and Manage Buildings in Cult of the Lamb
Flattening terrains in the game is straightforward. You need to use the Flatten Tool by pressing the "T" button on your keyboard. Once you press the "T" button, a menu will pop up on the lower right-hand side of the screen. Choose the third option from the right side.
After selecting the Flatten Tool, you will need to select a flat land for reference. The tool will take the flat land as the default setting for flattening the raised areas. Make sure that the selection area for reference is larger than the area you need to flatten out. Once you select the reference land along with the raised land, the builders will start their job.
The builders will start working on the selected land to flatten it. You can choose a larger area to flatten if you have a good number of builders. Some terrains may need multiple sessions of flattening to reach the desired results.