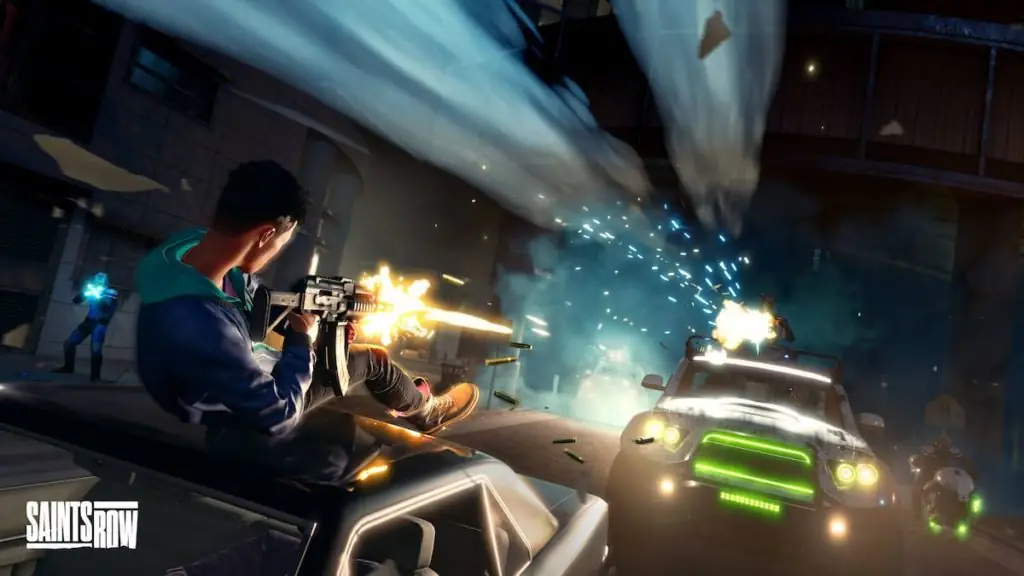 You can call the Saints Row reboot a GTA-like title, but it shows the big differences when you play the game. Revolving around Santo Ileso, a fictional city of America, the game offers crime action and fun open-world environment. However, the game is plagued with bugs and glitches, which ruin the experience. One of the most common bugs is the 'Waiting for player to respond' bug in co-op multiplayer. Let's see how to fix the error.
Related: All Saints Row Pre-Order Rewards
How to Fix 'Waiting for player to respond' bug in Saints Row Co-op Multiplayer
The 'Waiting for player to respond' error has ruined the game for many. It also seems to be a rather frequent error in Saints Row co-op multiplayer. We have a few viable fixes for this problem. However, there has been no official solution or statement from the developers to back these fixes.
Accept End-User Agreement License (EULA)
It may sound unusual, but users have played the game without accepting the EULA agreement. However this may create problems while playing the game. Many users have reported that accepting EULA agreement fixed the 'Waiting for player to respond' error for them.
Invite in Sync
There is no explanation for this solution, but it works for many users in Saints Row. If you are getting errors in co-op multiplayer mode, you can try this fix. Here are the steps:
Both the parties need to come on the game's main menu.
The host has to start a co-op campaign and wait for the game to load.
Once the game has finished loading, send invite to the joiner.
The joiner has to patiently wait on the main menu too.
Miscellaneous Fixes
Apart from the above solutions, some other fixes may also work in Saints Row.
Try using a VPN.
Verify game files.
Restart the game.