Get free rewards after completing the Pioneer's Gift.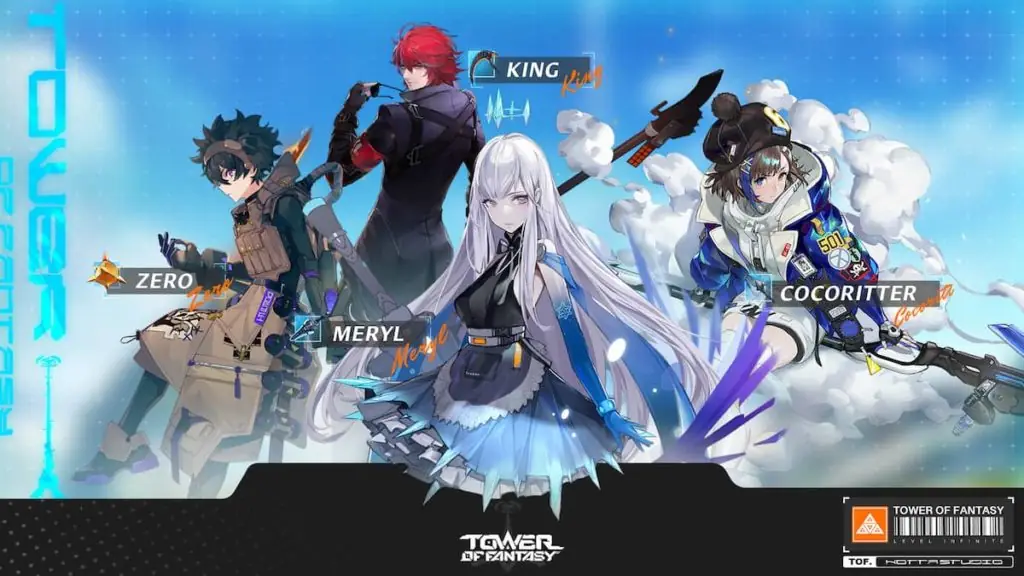 Tower of Fantasy has introduced many launch events and rewards along with the game's worldwide release on 11 August, 2022. Most of the events listed by Perfect World are easy and give magnificent prizes. The popular events include Starpath Navigation, Pre-Registration Milestone, Limited Hidden Stash and Pioneer's Gift.
In this article, we will focus on the Pioneer's Gift event. It's extremely easy to do and unlike Pre-Registration Milestone, players have voluntary control over its completion.
Related: How to Earn Vitality in Tower of Fantasy
How to Complete Pioneer's Gift in Tower of Fantasy
The Pioneer's Gift event started on 11 August and will end on 31 August, 2022. During the limited period, players need to create their own character using the character customization option in the game. We have mentioned customization options in details in our How to Get Black and White Hair or Black Eyes in Tower of Fantasy guide. There are tons of options under the customization menu which you can use to create a male or female avatar. Using presets will not complete the event, and it's much better to customize your own character.
Once you make your own character and head into a game. You will spot a gift box shaped icon on the top right-hand side of your screen. Click on it and go to the Rewards section. You will find the Pioneer's Gift event, which offers various rewards. Once you complete the event, you will get Nemesis Magnifying Glasses, a Gold Core, five Super Rare Relic Shard Chests and 8888 Gold.