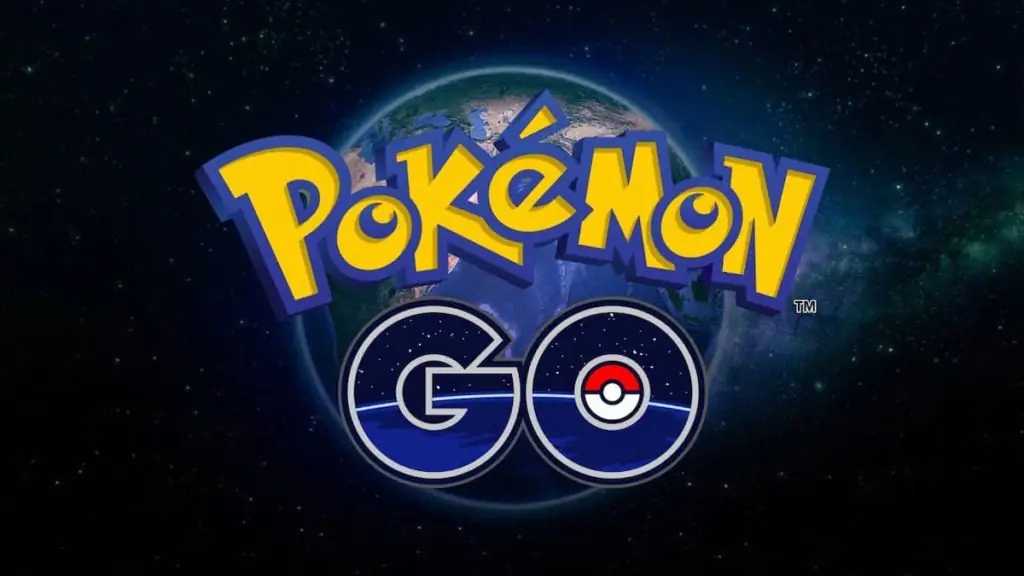 It's immensely frustrating when your favorite online game suddenly becomes inaccessible, not only because you obviously can't play it like that, but because it's not always immediately apparent why it's accessible. It's difficult to discern at a glance when a game like Pokemon GO is inaccessible because of something server-side, or something on your end. In order to verify this, here's how to check Pokemon GO server status.
How to Check Pokemon GO Server Status
Depending on the type of problem Pokemon GO is experiencing and how widespread it is, you can source information about it from a variety of different sources. A few potential avenues for verification include:
The Game Itself
Niantic's Social Media
External Server Checkers
If the problem is a small matter that Niantic has already detected and is working on, then when you try to log into Pokemon GO, you should get an error notification letting you know that maintenance is running. With any luck, if you just come back later, the problem should be solved.
If you don't get an in-app error message, or it's been a long time since you saw one, the problem may be more pervasive. In this case, the best source of information is the official Niantic Support Twitter. Niantic posts maintenance and outage updates for all of its games on this account, Pokemon GO included, so if something's gone sideways, they'll usually leave a message here. With any luck, they'll have an estimate on when to expect service to be restored.
In the event that the problem preventing you from logging in only just occurred and Niantic hasn't caught it yet, you might not receive an error message or a Tweet. In this case, you can use an external utility to check the status of Pokemon GO's servers. Downdetector is one good site you can use for this purpose, as it features a chart showing the frequency of error reports in the last few hours. If many users are reporting problems concurrently, that's a good sign that something's busted, and Niantic will probably be on it soon. Though, on the flip side, if no reports are coming in and the server seems fine, that's also a sign that the problem may actually be on your end.
Why Isn't Pokemon GO Working?
It can be any number of reasons, really. Usually, these kinds of errors happen after new patches and updates are released and some kind of conflict crops up that Niantic didn't catch. There could also be some kind of problem with their physical servers, though this is a much less common occurrence.
Related: How to Change Your Name in Pokemon GO
If the problem is on your end, you might need to check the health of your mobile device or internet service. Try restarting your phone or power cycling your router to see if that clears things up, or if your phone uses some kind of firewall, make sure it isn't blocking Pokemon GO. If you're still not sure what the problem is, get in contact with Niantic Support directly to see if they can help you.
It's irritating when your games aren't working properly, but if nothing else, rest assured that the devs are always on the lookout for major bugs and errors. Even if there's a problem now, it will almost always be remedied in short order.