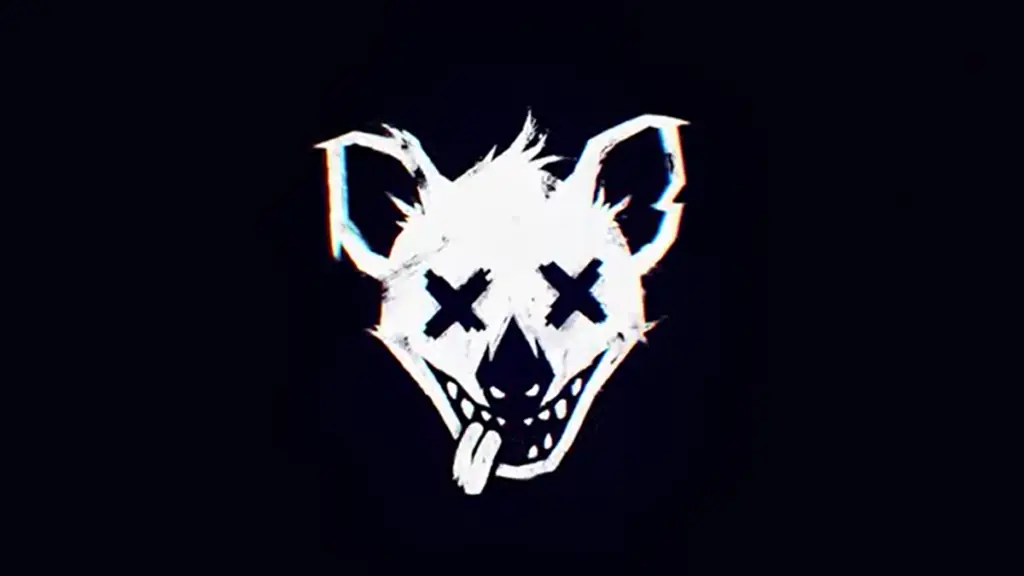 From the team behind Halo Wars 2 and Alien: Isolation, comes Hyenas! Hyenas is an epic new shooter game coming soon to all Xbox series consoles, Xbox One and Xbox One X, Playstation 4, Playstation 5, and PC! This exciting game has been in production for a long time and isn't set to be officially released until 2023, but you can still enjoy playing it before it comes out. Hyenas is now in the testing stages and is currently accepting new alpha testers for the game!
If you watched the official trailer and decided you cannot wait for this epic game to come out, try applying for a position as a Hyenas playtester! This process may sound complicated, but it actually couldn't be more simple. Keep reading to figure out how to sign up to be an alpha playtester for Hyenas!
Signing up to be an alpha tester for Hyenas is simpler than you think. This process is made incredibly simple through their website, playhyenas.com. This website has all the information about the game and even has a convenient button to sign up to be a tester. Applying to be an alpha playtester is completely free, so there's no reason to not give it a try!
There are requirements that need to be met before you apply, however. Although their requirements may seem strict, future phases of testing will allow more people on different platforms from different regions to register.
Minimum Requirements to Register:
Must be at least 18 years of age.
Must live in Europe or North America.
Must have a Steam account.
Must have a Windows 7

Quad-core processor running at 2.5 Ghz
Minimum of 31 GB of drive space
DirectX: 12
VRAM: 5
RAM: 10
How to Sign Up:
Visit playhyenas.com
Click on the sign-up button on the homepage
Either sign in or create a new Creative Assembly account
You will be given an alpha application form, which you will need to complete and submit
If you're selected, you'll be given a Non-Disclosure Agreement (NDA) to read and sign
If you're selected, you'll be asked to link your Creative Assembly account with your Steam account
Related: All Maps in Overwatch 2 Beta
Although currently, players must live in Europe or in North America to sign up, those in other regions will have the opportunity to register in future testing phases. Additionally, those playing on other platforms, such as Xbox consoles or Playstations, will be able to register for future testing phases as well.
If you meet all the listed requirements and want to play Hyenas, don't hesitate to sign up! Spots are filling up fast, you don't want to be left out of this amazing opportunity! Be sure to keep up with Gamer Journalist to stay up to date on all new Hyenas updates!