Looks like anyone can run Roblox.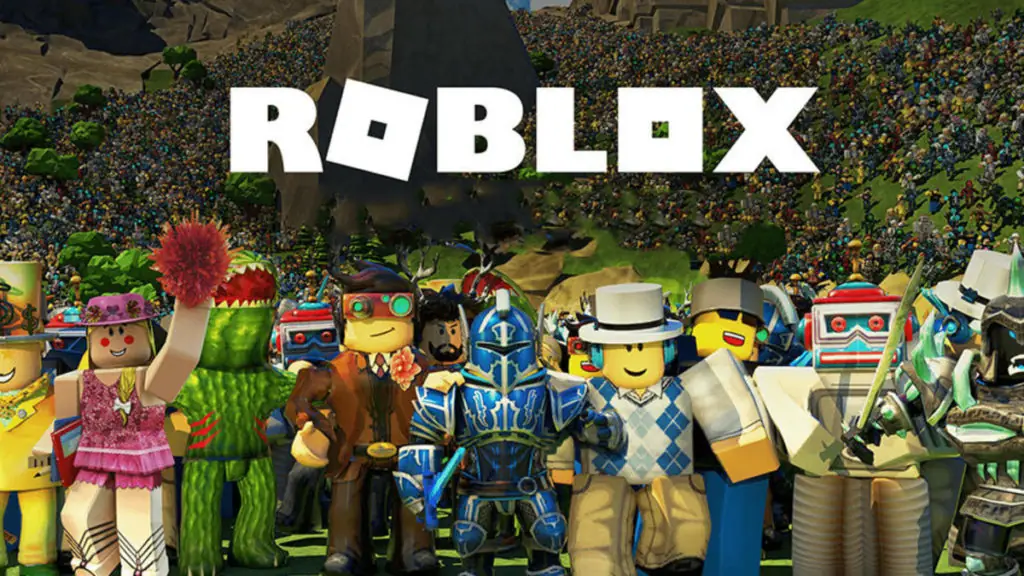 Roblox is an online game platform where developers can create games easily. Developed by Roblox Corporation, the platform features multiple genres of user-created games. The game has had an insane growth over the last few years with monthly users increasing day-by-day.
Roblox enables users to download and play multiple games developed by distinct entities. While the platform is unique, it uses system and network resources just like any other game. In this article, we will look at Roblox's data usage and system requirements.
Related: Roblox A One Piece Game Codes (July 2022)
How Many GB is Roblox
Data Requirements
Roblox usually requires 100 MB to 300 MB of data in an hour of playing. This is a little more than what we saw in Minecraft. Also, note that these numbers are averages and might differ. The network usage is dependent on many variables, including number of players, frames in-game, etc.
Storage Requirements
Roblox differs from other games in its storage needs. Since it's a platform and users install games on it, the storage requirement varies. The installation space needed for the Roblox application is a mere 20 MB. We recommend leaving at least 1 GB of storage space on any platform. Whether you are playing on Windows or Xbox. If you plan on installing tons of games, it's better to have more space.
System Requirements
We will also list the system requirements of Roblox on PC.
Graphics Card: Roblox requires DirectX 10 or above. No specific GPU(Graphics Card) is mentioned on the official page of the platform. However, a desktop less than five years old and a laptop less than three years old can run the application on dedicated graphics.
Processor: Roblox will run on any processor after 2005 having a clock speed of 1.6 Ghz or better.
RAM or Memory: The game requires at least 1 GB of memory.