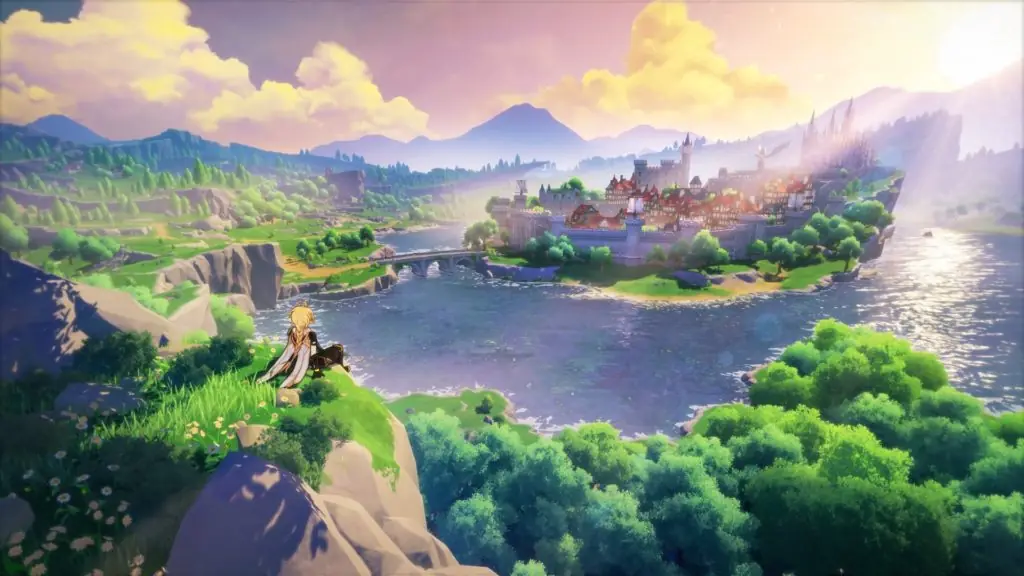 Genshin Impact has continued to take gaming by the storm since its release in 2020. This free-action role-playing game has a great story, visually gorgeous characters, and fun battle segments to keep you playing for hours. During their patch updates, MiHoYo releases events and fixes to bring players fresh content.
A Muddy Bizarre Adventure, as part of the 2.7 update, introduces a challenge for players. Here's everything you need to know about the event.
A Muddy Bizarre Adventure Event is an event that players can participate in to win primogems, heroes wit, mora, mystic enchantment ore, & level up materials. Players will be focusing on Pursina's Spikes that was first introduced during the Shadow of the Ancients Event. Here's what you need to do in order to play the event:
Use Pursina's Spikes to solve the dark mud crisis
Clear dark mud in the chasm
Escort and protect that troubling hot air balloon
Get high scores
In order to take part in the event, you need to protect the spikes and charge them. Another part of the event is to clear dark mud in the chasm. In order to complete this segment, you need to use Lumenstone Adjuvant to clear the mess via a blooming light. Afterward, you have to protect it so enemies aren't bothering it while you charge it. Make sure you get rid of that muck quickly! The dark mud buffs enemies and it's always a pain having to attack overly strong opponents.
When you're escorting the hot air balloon you're transporting the Pursina's Spikes. Evade and take down enemies as you try to transport them to safety.
Lastly, getting a high score stems from defeating enemies, clearing ooze, and protecting spikes. Focusing on these four will help you get rewards!