Seize a bucket. Cease drop and roll. Dive right into a river (regardless that it is full of electrical eels). Hunt: Showdown is burning.
At this time the game's German developer Crytek has torched parts of Hunt: Showdown's three maps, Stillwater Bayou, Lawson Delta, and DeSalle. For the subsequent 24 hours, mounted areas inside these maps are set ablaze. It is a managed burn, technically: the "Inferno Wildcard Situation," the identify for this particular game state, is a part of the Satan's Moon occasion that kicked off earlier this week. 
I jumped into the occasion this afternoon to soak up the warmth. The environmental hearth does not unfold, however it might flip parts of your health bar to cinders simply as different cases of fireside do inside Hunt. It is a disruptive and thematically attention-grabbing change, nevertheless it is not so dramatic a change that it's going to flip gunfights on their head. The hearth is especially confined to arcs of forest, and although it does create roadblocks as you are touring throughout the map, there are sufficient gaps to discover a secure detour by way of it. 
In any other case, the orange, soot-stained sky jogs my memory of residing in California, which is somewhat unsettling.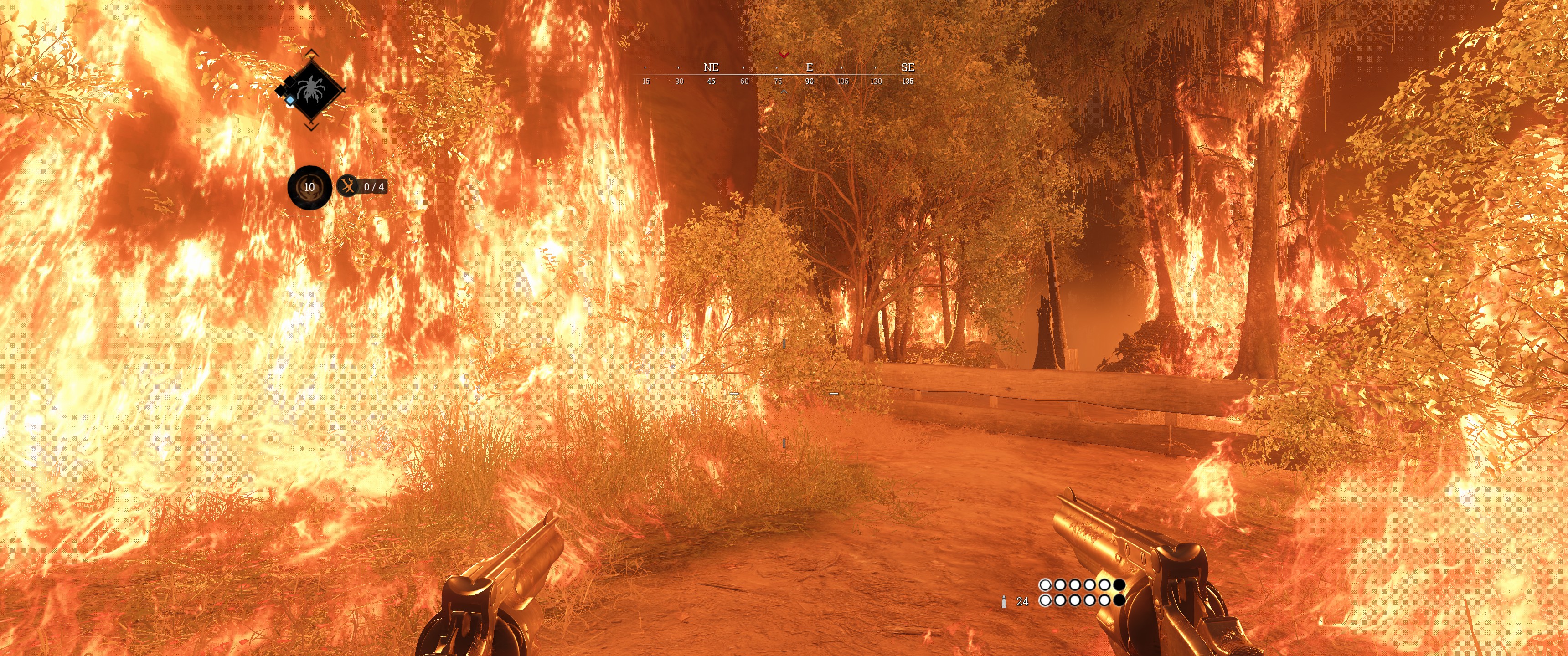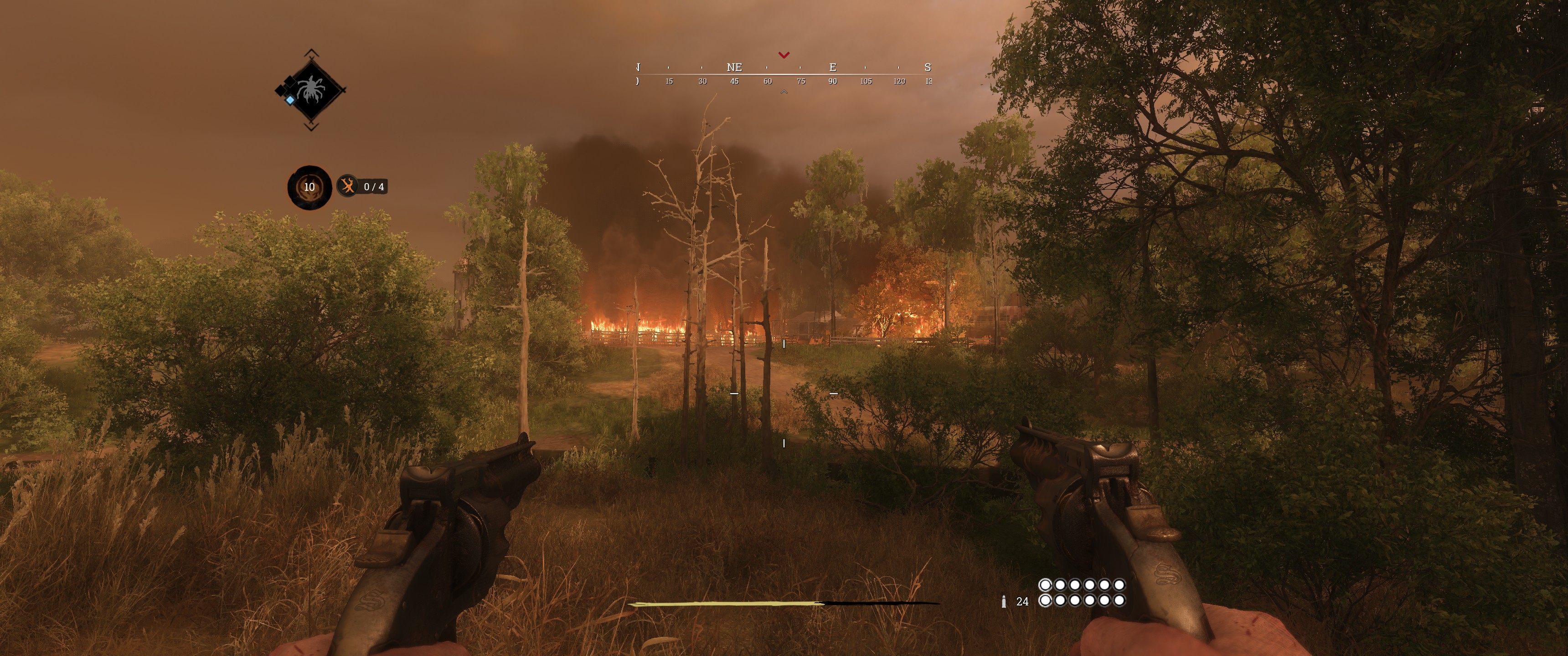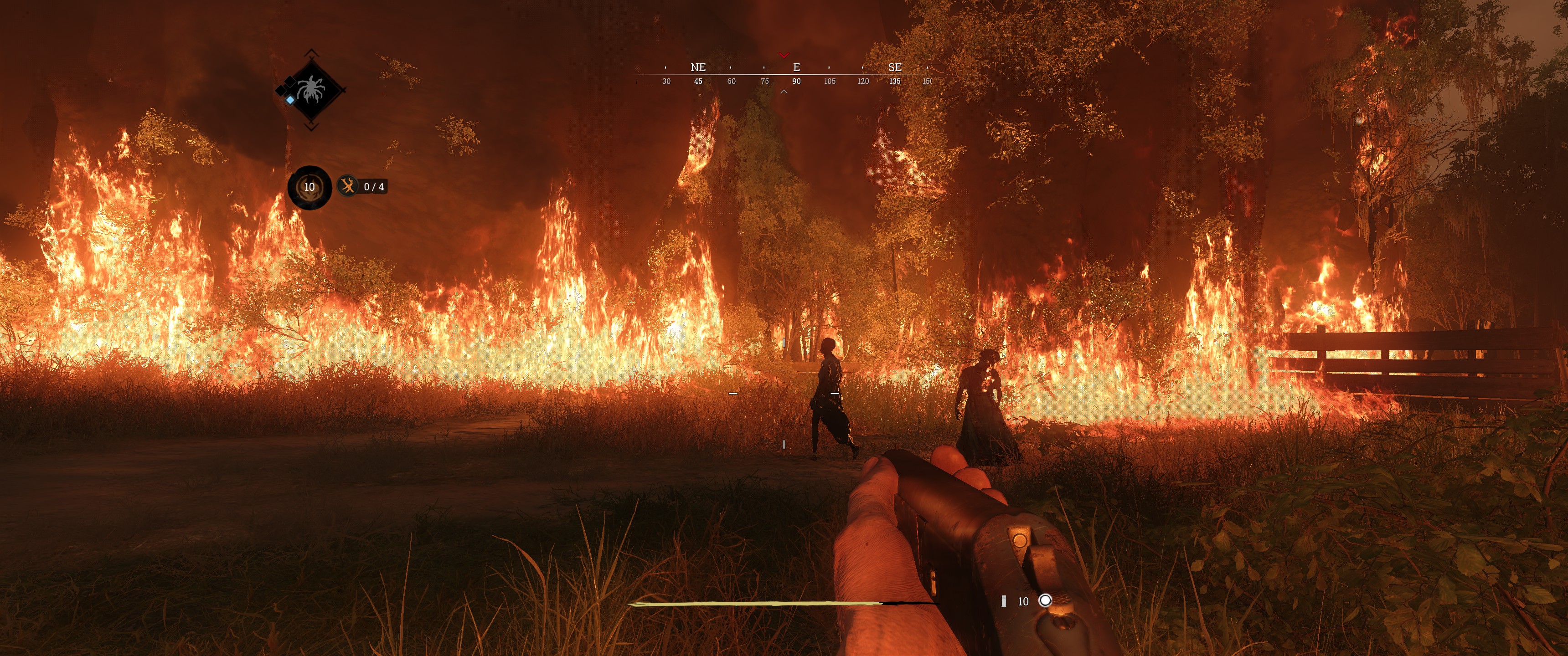 Inventive gamers would possibly be capable of use the partitions of fireside to stage daring ambushes. The flames present quite a lot of visible cowl, and bottlenecks that they create would possibly be capable of be exploited. Forest fights are definitely going to be trickier, and any extract path that passes by way of one among these blazes. And the map modifier definitely gives a use for The Infernal Pact, a particular boon gamers can unlock through the occasion that protects a personality from catching on hearth.
Oh, and do not suppose you can roleplay as Smokey Bear: the forest fires cannot be put out by Choke Bombs.
Given the lengthy, 60-day period of Satan's Moon, I believe it is nice that Crytek is breaking apart the grind for occasion factors with micro-events like this. Crytek has plans for extra Wildcard circumstances sooner or later, presumably based mostly on how gamers really feel about this primary one (the Hunt Reddit group appears to love it to this point, not less than). The Inferno will return "on choose days" whereas Satan's Moon runs till February 15.