Wizard 101 has an easy fix for virus prevention!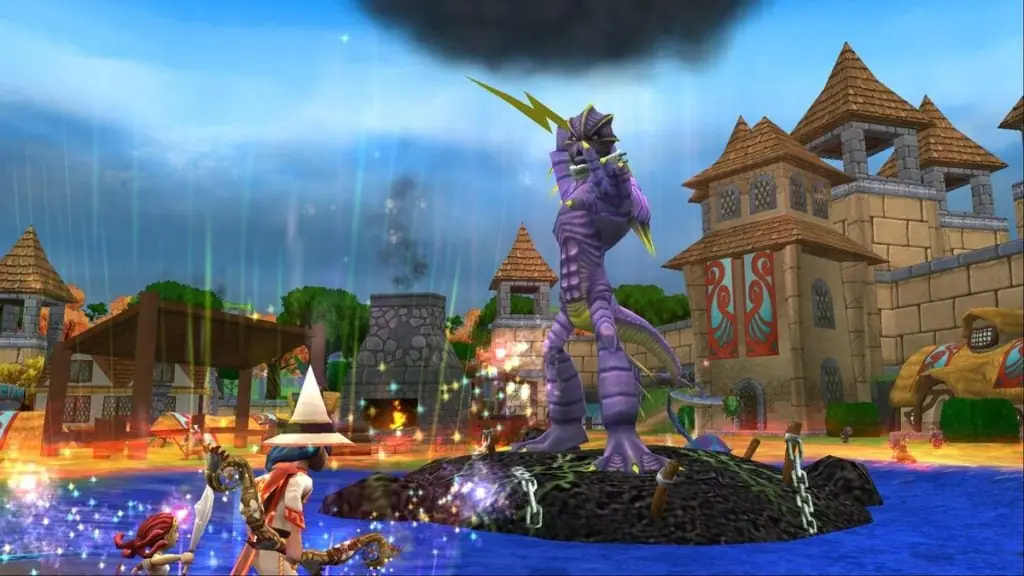 Does Wizard 101 cause viruses? For the uninitiated, Wizard101 is a massively multiplayer online role-playing game released in 2008 by Kings Isle Entertainment. In the game, players take on the role of students of Ravenwood School of Magical Arts in order to save the Spiral, the fictional galaxy in which the game is set, from various threats. But some people who have downloaded the game have had issues with viruses.
The short answer is relatively simple. It all depends on where you source your download from. Here's the longer answer.
Does Wizard 101 Cause Viruses and How To Prevent
In general as long as you download Wizard 101 directly from the official Wizard101 Website at https://www.wizard101.com, it will not contain any viruses or other malware. You can run virus scans to ensure this yourself as well.
We like to think most people know this, but for those who don't, always pull from a reliable source, obviously. The internet is full of scammers and con artists trying to get your valuable information. Sometimes, they will attempt to pose as other websites in an attempt to fool you. So you should stay ever vigilant and make sure you are visiting the right locations.
Wizard 101 is a legitimate massive multiplayer online game. As such, the game and its developers are held to the same standards as any business operating on the web. As long as you visit the official source, then you shouldn't worry about viruses.
Related: Wacky Wizards Potions List