Can you get amazing shots in this beautiful game?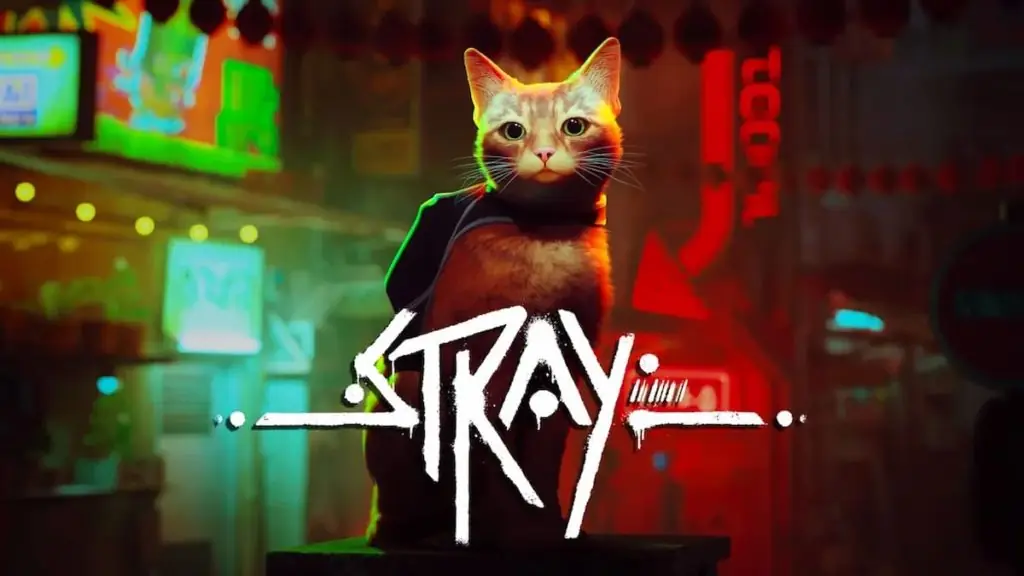 Stray is a third-person cat adventure game where you are play as a lost and alone cat. The game is set in a long-forgotten cybercity with neon-lit alleys and occasional murky environments you expect from an urban area.
Related: Review: Stray Is a Meowing Good Time
The game enables you too experience the world through the eyes of a cat. The well thought out environments give a well-written story quite the edge over other games. However, just like every game, Stray is not perfect and has some missing features in it. Coming back to our original question.
Does Stray Have a Photo Mode?
Unfortunately Stray lacks a Photo Mode in the game. It's a huge bummer because the game features some of the best artworks and design elements we've seen in this genre. However, we may see the developers adding this feature later in the game.
Even though the game doesn't feature a Photo Mode, there are many other things to like about the title.
What's Positive About The Game?
Stray is very entertaining and even more so if you love cats. It gives you control to become and act like a cat more than any other cat game out there. The game has an amazing story line which will intrigue you in more than one way. If you like explorer games enveloped in mysteries and surprises, Stray will definitely strike a chord. It's also available on PS4 and PS5 for those who want to play the game on a console.
Gamer Journalist has covered Stray and will release more pieces about the game. Stay tuned to the website.