We have to pay for a free game? Are you joking?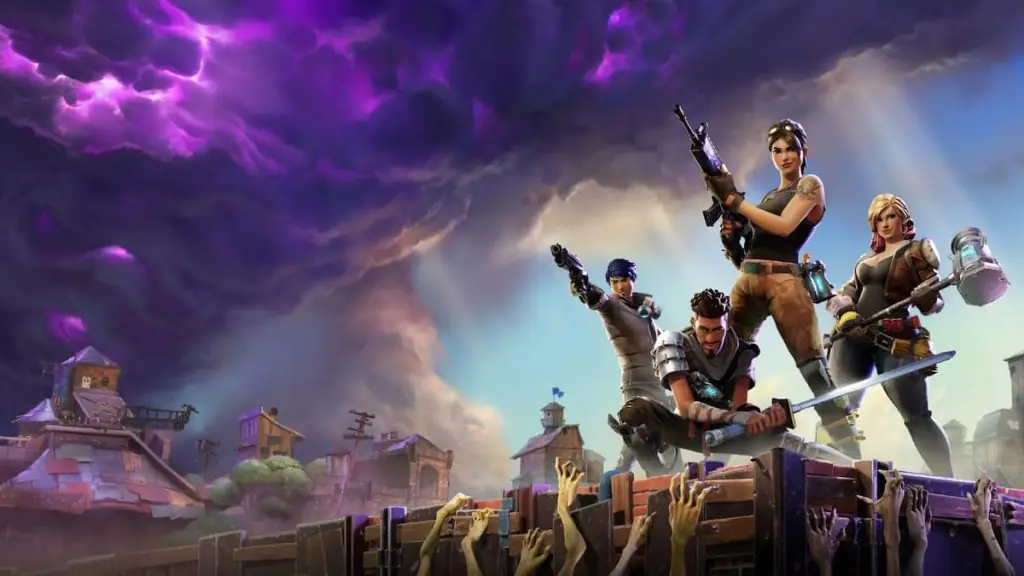 Fortnite has been a popular fan favorite for some time now. Ever since Fortnite's release in 2017, fans over the franchise have downloaded the free battle royale, to play with hundreds of players. This free game is constantly evolving and making the game even more enjoyable due to its cosmetics, events, and solid player base.
Initially, Xbox players had to pay for the platform's subscription service to play the game. But is that still the case? Do players need Xbox Live to play Fortnite?
Do You Need Xbox Live to Play Fortnite?
Praise the gaming Gods, or in this case, Microsoft for finally lifting the tragedy that was paying for a free game. Players had to pay $10 a month for a subscription through Xbox Live Gold and they couldn't play Fortnite otherwise. Thankfully, now, you do not need to pay a subscription in order to play Fortnite. Microsoft has decided to allow players to play free games without having an Xbox Live subscription. Along with Fortnite, they also added at least 50 titles that you can play for free.
Has Fortnite Always been F2P?
It's hard to imagine that Xbox has only recently jumped on the free-to-play bandwagon. Other companies have always kept this free game as FREE. Companies such as Playstation have their own subscription service that allows online play with friends. Even if you aren't an owner of a Playstation Plus Subscription you can still enjoy playing free games such as Fortnite. Additionally, if you manage to download Fornite you can enjoy its cross-play benefits. You'll be able to play Fortnite with players on any console or device.
We can game with everyone else now. Time to play some Fortnite. Be back soon.
Related: All Start and End Dates for every Fortnite Season.