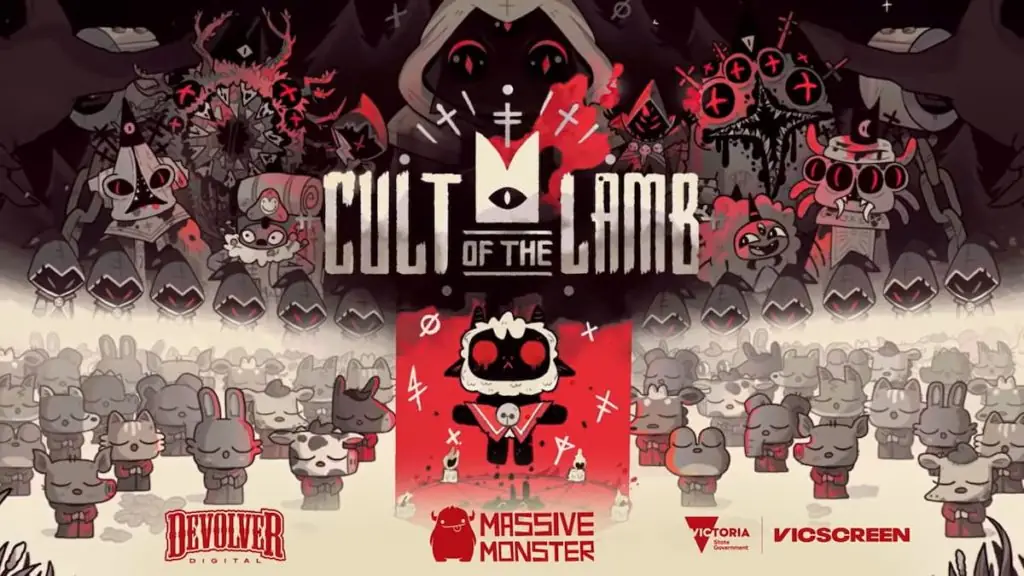 If you love occult games with an adorable twist, you definitely need to add Cult of the Lamb to your game collection! This game is full of demonic symbols and adorable creatures; a combination not seen too often in adventure games. The only thing that makes this demonically adorable game better is the sheer number of platforms it's offered on! Cult of the Lamb is offered on Nintendo Switch, PC, PlayStation 4, PlayStation 5, and Xbox.
While this game is currently getting all the hype it deserves, many people are wondering if they'll be able to get this game through Xbox Game Pass. Game Pass on Xbox has a ridiculous number of games in its collection, so it wouldn't be a shock to anybody if Cult of the Lamb was added. Keep reading if you'd like to know if you can get Cult of the Lamb on Xbox Game Pass!
Is Cult of the Lamb on Xbox Game Pass?
Despite Cult of the Lamb being offered on Xbox, you will not, unfortunately, see this game on Game Pass. This will understandably come as a disappointment to many people, as it would have been incredibly convenient to play this game right as it came out on Game Pass. Although this rogue-like action game will not be featured on Xbox Game Pass, however, you should still consider adding it to your collection.
Cult of the Lamb is an amazing adventure game that you will not regret purchasing, especially for the relatively reasonable price of $24.99. Every penny spent on this game is more than worth it, as it offers over 12 hours of action-packed gameplay. 12 hours may not seem like a lot when compared to larger games, but this game's unique, combat-heavy storyline will draw you in and keep you captivated for every hour you spend playing it! Fans of Hollow Knight and Don't Starve will especially fall in love with this devilishly charming adventure game.
Related: Is Forza Horizon 5: Hot Wheels Included With Game Pass? Answered
No matter what platform you use for gaming, you'll almost definitely be able to play Cult of the Lamb! This versatile game is offered on almost every current console available, so even though it's not offered on Game Pass, it's still thankfully widely available. If you ever find yourself stuck while playing this game, check out Gamer Journalist's dozens of helpful guides on Cult of the Lamb!