I want to add my bestie on Bitlife!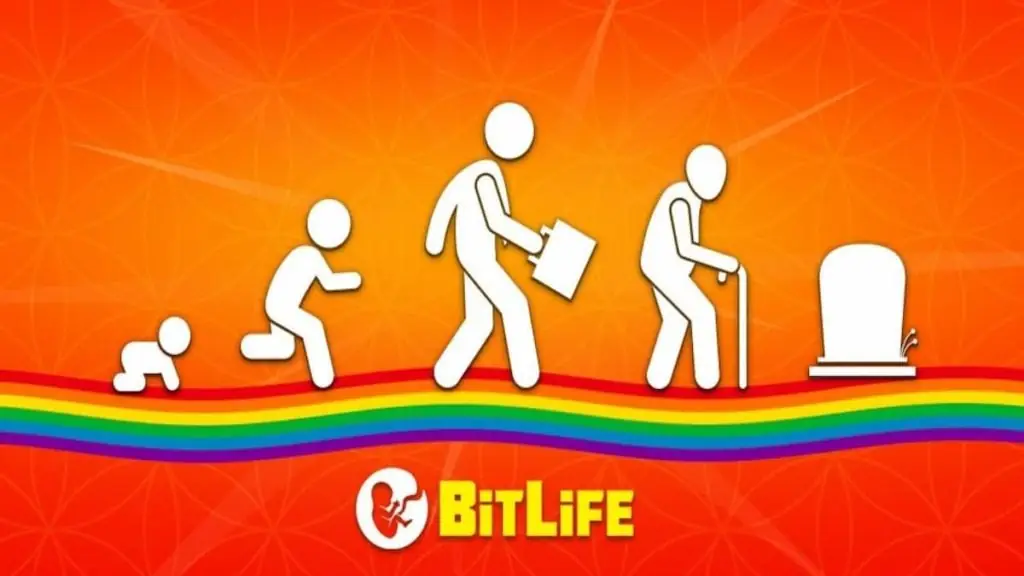 Bitlife, the game where you can determine which life you want to go for and how long you can last. You're able to play either a successful life where you're extremely attractive, smart, popular and incredibly wealthy. You can also play as someone who wants to live a hardcore life by consuming alcohol or joining a mafia. The fun part about this game is the ability to implement people from your own life and add custom cities to make it feel realistic. That begs the question how can you add custom names on Bitlife? We're here to teach you how to make these alterations to make your Bitlife experience a more enjoyable one.
Adding Custom Cities & People on Bitlife
In order to add custom cities and people, you need to press the main menu button. Locate the configure settings where you will be given an option to add custom content to the game. Here you can add custom cities, edit sports, and teams, add people, or import people. Once you've made your choice on what you want to add into the game press the button to add a city or person. It's really that easy!
For more guides on everything Bitlife, be sure to follow Gamer Journalist where we create guides and talk about news for upcoming gaming titles & popular ones.
Related: How Do You Become a Famous Writer & Author in BitLife? Answered