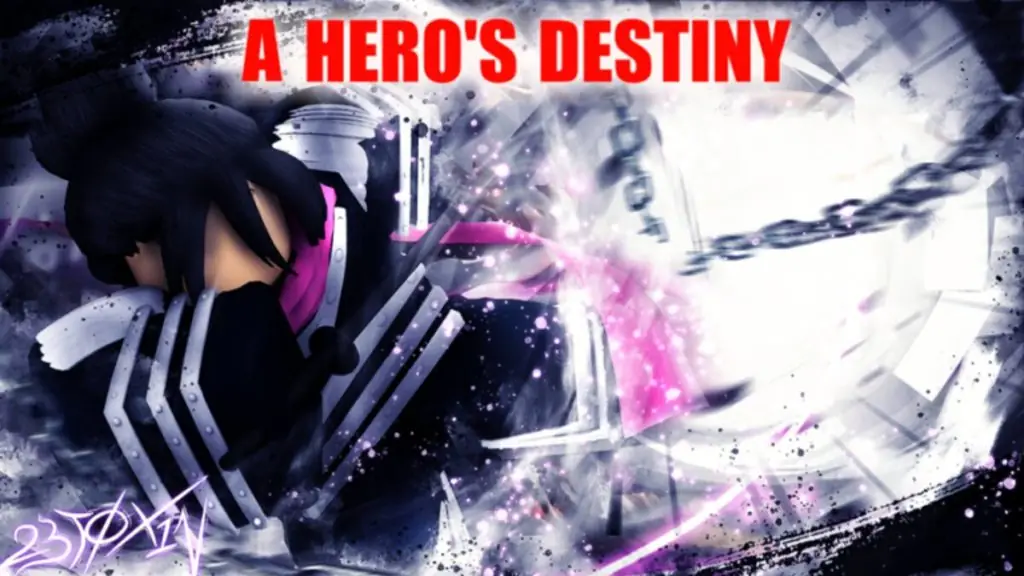 A Hero's Destiny is a massive Roblox title centered around the popular Japanese superhero manga series, One Punch Man. Which follows the story of Saitama, a powerful superhero who can defeat his enemies with the throw of a single punch.
Much like the famed anime series, A Hero's Destiny tasks players with levelling up their character by completing various quests and defeating enemy bosses. Allowing them to unlock new moves and special abilities.
However, the process for unlocking these unique traits will depend on your character's respective class. So, to help you get started, we've created a Roblox A Hero's Destiny tier list ranking all of the best classes in the game.
Best Classes in Roblox A Hero's Destiny – Classes Tier List
Before we dive into our rankings, it's important to note that even though each class has a different rarity level, they can all be obtained in the same way; by spinning the Class Changer. Which costs either 35,000 Yen or 25 Robux.
Each class also comes with four special moves, an awakening and sometimes, a passive ability as well. Although, just because they all come with the same amount of maneuvers doesn't necessarily make them equal. So, each of the following classes in Roblox A Hero's Destiny have been ranked based on their damage output as well as their overall effectiveness in both PvP and PvE environments.
S Class
Blast (Unreal)
Hero Hunter (Unreal)
Ultrahuman (Unreal)
A Class
Bing Bong (Unreal)
G.O.D. (Mythical)
Gravity (Unreal)
Thor (Mythical)
Related: Best Units in Anime Adventures – Tier List
B Class
Arcane Knight (Legendary)
Demon (Legendary)
Toxin (Legendary)
C Class
Angel (Rare)
Dark Esper (Rare)
Metal Bat (Rare)
Phoenix (Rare)
D Class
Ninja (Uncommon)
Watchdog (Uncommon)
F Class
Alien (Common)
Cyborg (Common)
Esper (Common)
Superhuman (Common)
That concludes our Roblox A Hero's Destiny tier list ranking the best classes in the game. If you're interested in more Roblox content, be sure to check out our guides section here at Gamer Journalist. Where you can find information like how to find the Yoshi Floppa in Find the Floppa Morphs or all chest locations in Roblox Critical Legends.